Get complete instruction about Open Source Help Desk Installation on WAMP – UVdesk to deliver better customer support experience. Hurry Up to install Free Enterprise Level Open Source Helpdesk! Check out the Live Demo for better understanding.
Open Source Helpdesk Installation & Update on WAMP – UVdesk
Prerequisites to install Open Source Helpdesk on WAMP:
Hardware Requirement
Processor: 1.60GHz or higher
RAM: 3GB or higher
Software Requirement
Video Tutorial
Steps to Install Open Source Helpdesk on WAMP:
Step 1 – 
Install the community-skeleton project via composer using the below-structured command on WAMP:
Clear Cache:
composer clear-cache
Create Project:
composer create-project uvdesk/community-skeleton helpdesk-project --stability dev
OR
Download ZIP as per your System's PHP version and extract into your document root, you can check your document root from your php.info file.
Step 2 – 
Browse your installed helpdesk project for example – http://domain/installed_folder/public/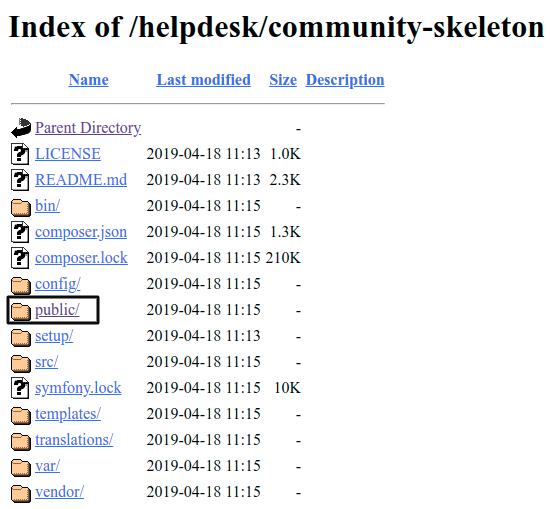 Step 3 – 
Set Up Helpdesk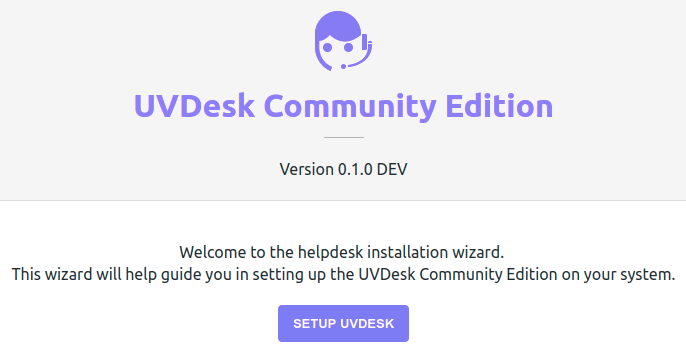 Step 4 – 
Evaluating System Requirement

Step 5 –
Database Configuration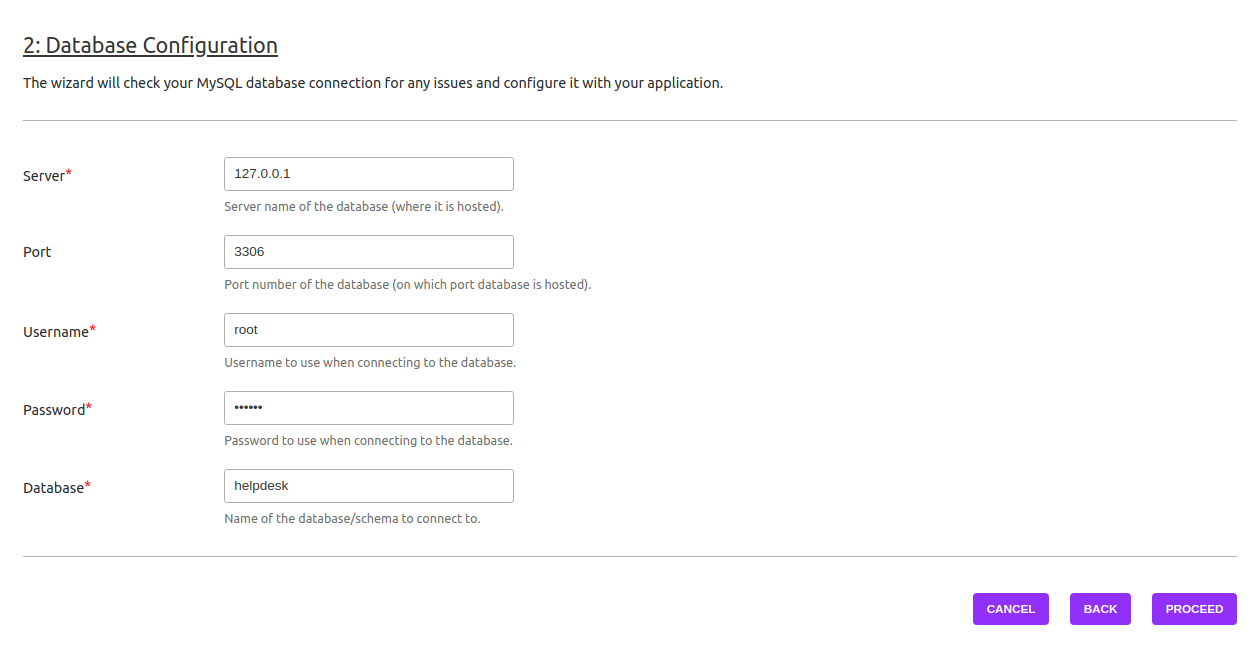 Step 6 – 
Create Super Admin Account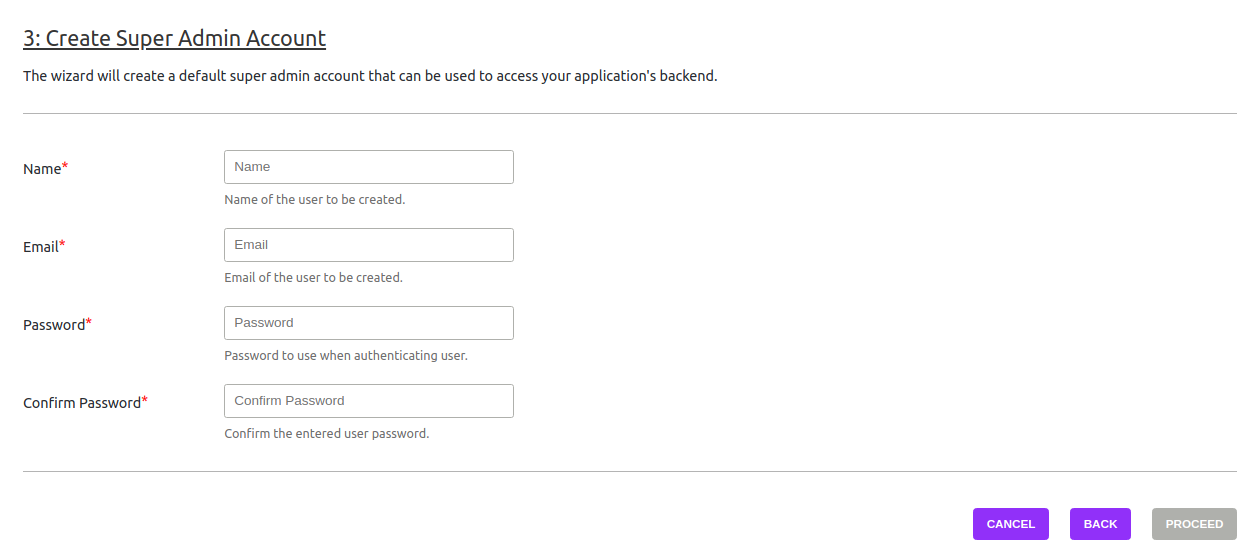 Step 7 –
Website Configuration

Step 8 – 
Install Now

Step 9 – 
Database Migration

Step 10 – 
The Helpdesk Has Been Installed Successfully on WAMP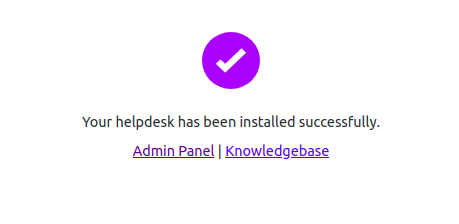 UVdesk Forum!              Developer Visit!              Contact Us!          Live Demo!