UVdesk Open Source is an enterprise level helpdesk system developed using Symfony component because it is highly flexible, easy and user-friendly for the fast development of App or feature.
Installing UVdesk Locally on Your Mac With MAMP:
Not using Mac? Refer our previous blogs Installation guide for WAMP? Installation guide for Ubuntu?
Before proceeding with installation, there are a few things you need to make sure that you have already installed, These are:
Hardware Requirement
Processor: 1.60GHz or higher
RAM: 3GB or higher
Software Requirement
Composer: 1.6.5 or higher
PHP Version: PHP 7.2 or Higher
Web server: Apache, Nginx
PHP extensions: PHP IMAP and PHP Mailparse
Database required: MySQL
Prepared package: WAMP(for windows), XAMPP(for Windows and Mac), MAMP(for Mac)
Installation Instruction to Install Open Source Helpdesk on Mac With MAMP –
Step 1 – 
Install the community-skeleton project via composer using the below-structured command on WAMP:
Clear Cache:
Create Project:
composer create-project uvdesk/community-skeleton helpdesk-project --stability dev
OR
Download ZIP as per your System's PHP version and extract into your document root, you can check your document root from your php.info file.
Step 2 – 
Browse your installed helpdesk project for example – http://domain/installed_folder/public/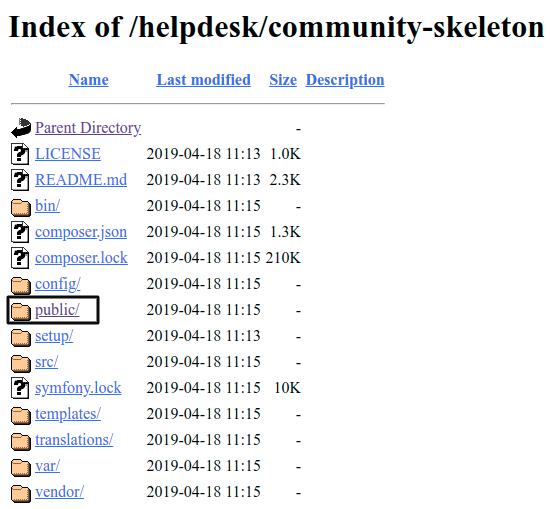 Step 3 – 
Set Up Helpdesk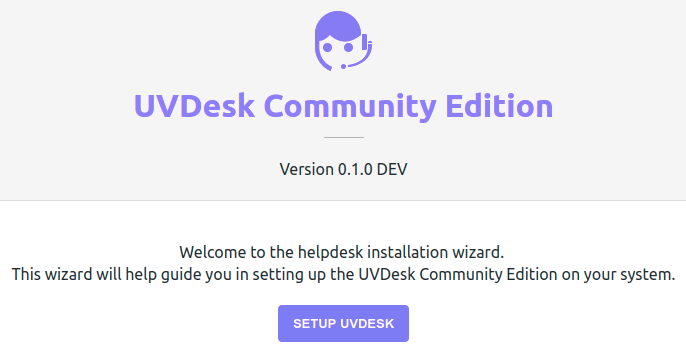 Step 4 – 
Evaluating System Requirement

Step 5 –
Database Configuration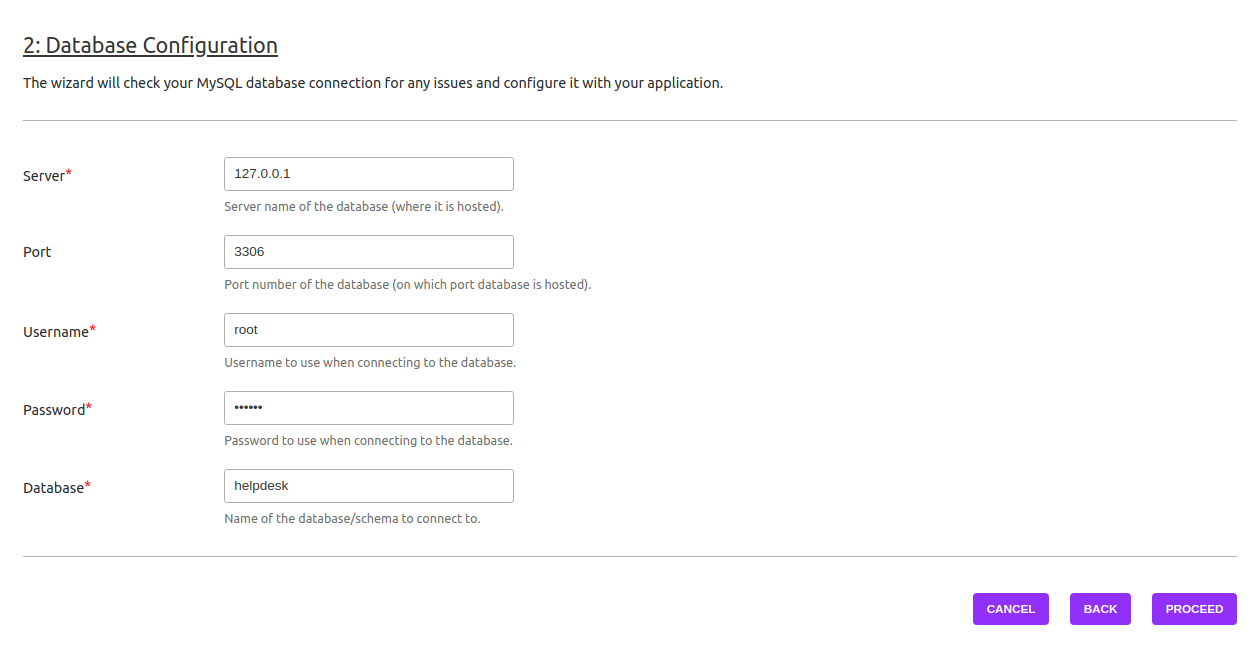 Step 6 – 
Create Super Admin Account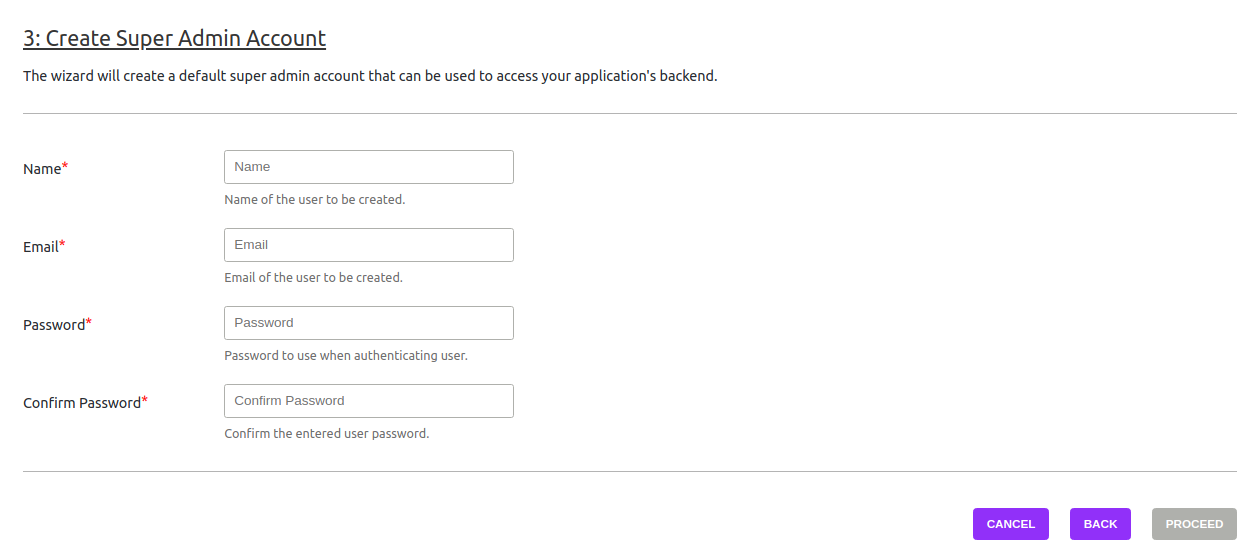 Step 7 –
Website Configuration

Step 8 – 
Install Now

Step 9 – 
Database Migration

Step 10 – 
The Helpdesk Has Been Installed Successfully on WAMP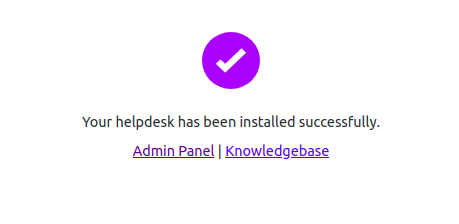 Video Tutorial
UVdesk Forum!              Developer Visit!              Contact Us!          Live Demo!