UVdesk Open Source is free fully-functional helpdesk software, designed on very famous framework which recongnize among all developer such as Symfony, a PHP framework.
In this Post, you will find a comprehensive guide for Open Source Helpdesk Installation process on CentOS – UVdesk.
Open Source Helpdesk Installation Process On CentOS
Prerequisites to install Open Source Helpdesk on CentOS: 
Hardware Requirement
Processor: 1.60GHz or higher
RAM: 3GB or higher
Software Requirement
Steps To Install Open Source Helpdesk Ticketing System On CentOS:
Step 1:
Install the community-skeleton project via composer using the below-structured command:
Clear Cache:
Create Project:
composer create-project uvdesk/community-skeleton helpdesk-project --stability dev
OR
Download ZIP as per your System's PHP version.
Step 2: 
Browse your installed helpdesk project for example – http://domain/installed_folder/public/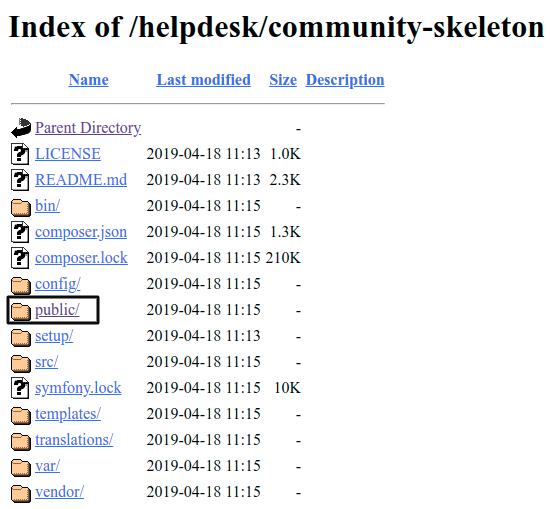 Step 3: 
Set Up Helpdesk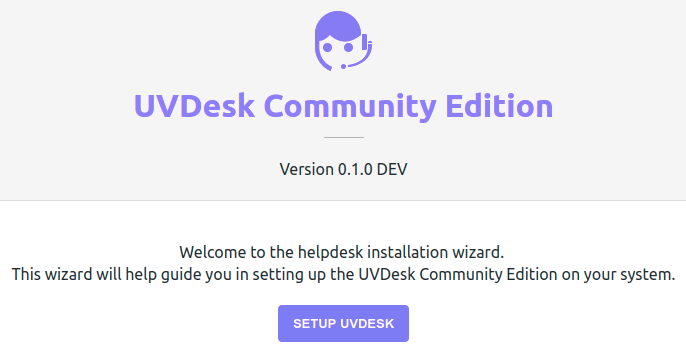 Step 4:
Evaluating System Requirement

Step 5:
Database Configuration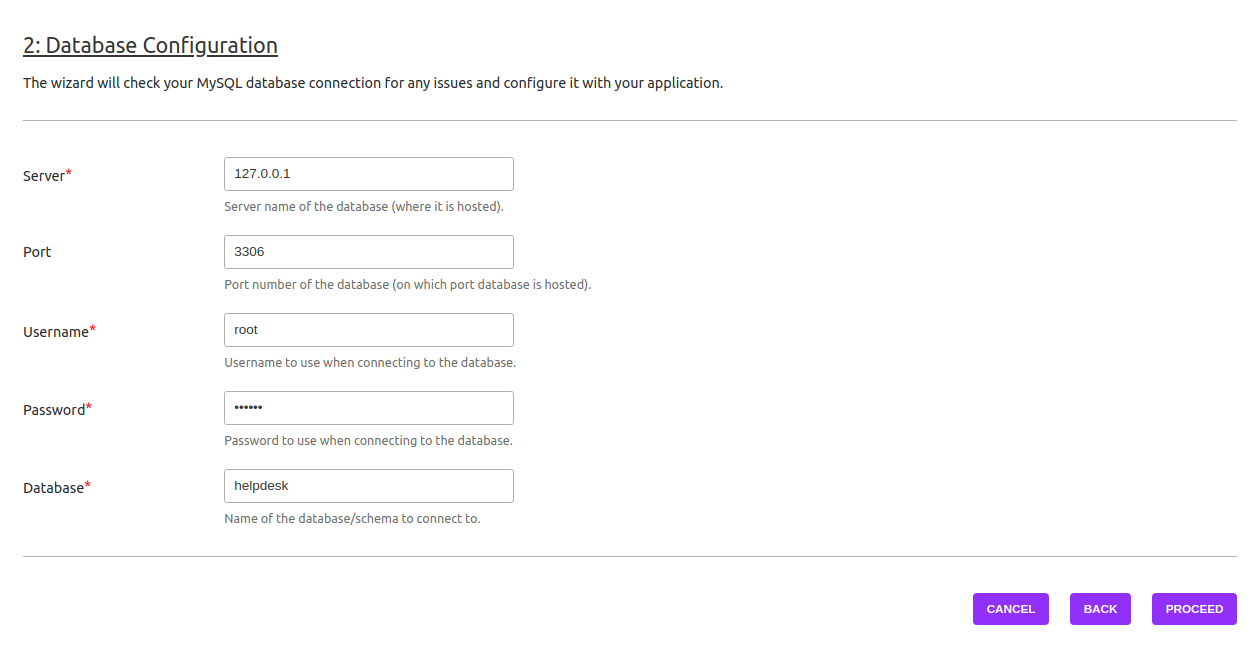 Step 6:
Create Super Admin Account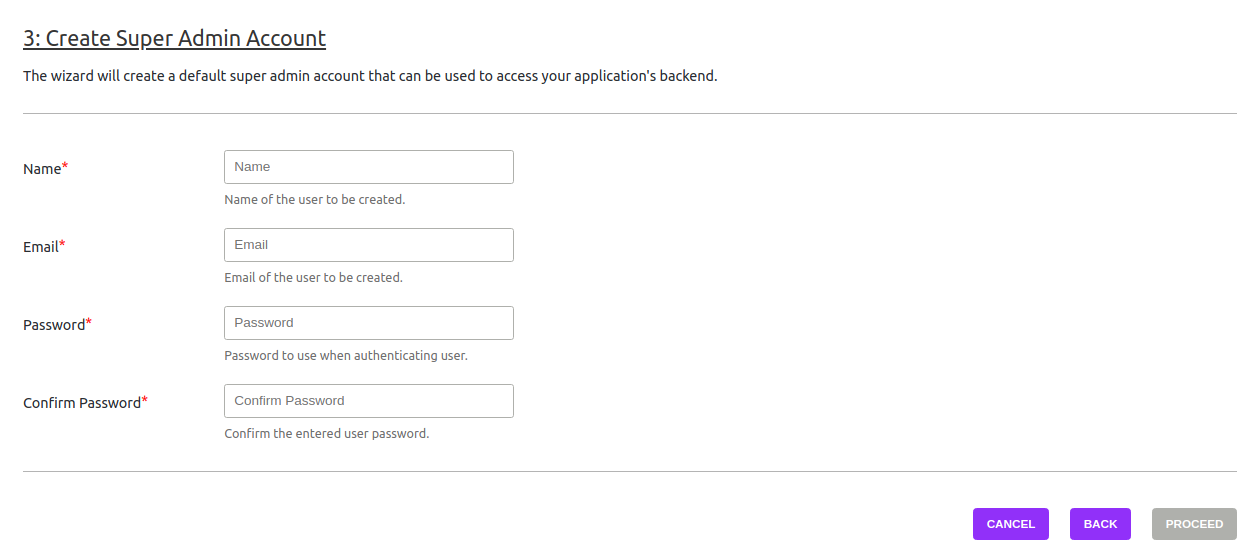 Step 7:
Website Configuration

Step 8:
Install Now

Step 9:
Database Migration

Step 10: 
The UVdesk Helpdesk Has Been Installed Fully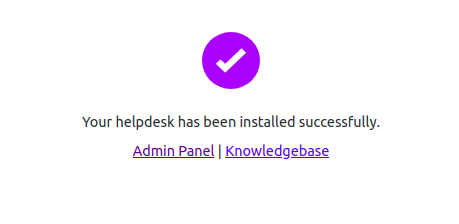 UVdesk Forum!                     Developer Visit!                  Contact Us!                Live Demo!