Why a Shopify seller need to retain their buyers?
As of now, there is no need to tell that e-commerce competition is extremely tough. Multiple companies sell the same service and products online.
How can buyers distinguish your service from out of them and how can they reach to the service which you provided therefore, to build a trust of the customers helps to keep your business at the top of the highest ranking factor.
Some people say, give the customer what they want, but that's not my approach, our job is to figure out what they are going to want before they do. 

People don't know what they want until you show it to them –Steve Jobs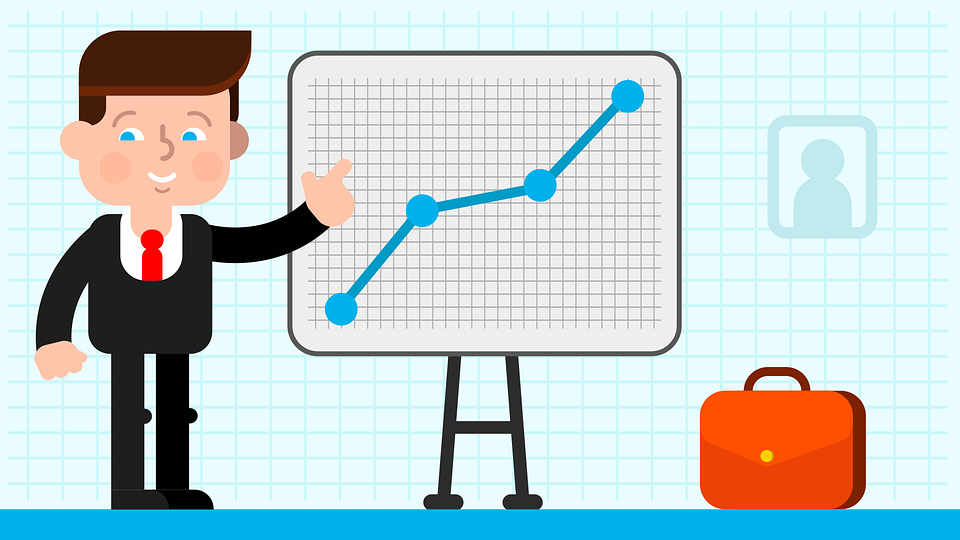 When buyers trust your service or brand they become your permanent, paying, loyal customer which can be helpful to pull the new one.
If you reach the shopper on a frequent basis then the customer feels more involved and important therefore they will never turn to another service.
Some essential ways to retain Shopify buyers –
If you want to boost selling in this competitive world and retain your existing and new customer you must keep in mind some key points which definitely help to out represent your business in front of your competitor.
Fed up with traditional support system?
In order to meet the expectation of the customer and serve better assistance sellers were using multiple support system.You can find below two most noteworthy support system used by the topmost seller.
e-mail – It is an effective/smart way to keep the connection between potential/existing customer and service provider. You can't ignore email strategy if you want to retain your customer with your business.
Calling – Holding a great experience speaking with a service provider/agents makes them more likely to make subsequent purchases and suggest your business to others.
A Helpdesk tool helps to offer superior customer service to visitors from all their available channel like Facebook, Twitter, Slack, email, Disqus and e-commerce site.
Do you have any email follow up Record & organized data?
In a simple word, setting up an email follow up organized record will help to increase the strength of customer If you have an organized record/data you can simply observe your business progress, improvement, measure – loss & profit.
Need to right time follow up
This is simple philosophy if you are doing constantly follow up, users will definitely come back whenever they need your product & service.
Have you already Set up FAQ & Knowledgebase?
If your website doesn't have any FAQ & Knowledgebase yet, just fix it earlier because in today's connected world everyone runs for self service & quick/accurate answers.
Who's managing the lead? any live information?
To avoid the multiple similarly replies at the same time, you should have a live report to distinguish who's agents are managing the lead.
What if your customer have multiple channels?
What should you do? If your approach is to serve high-quality customer support and fulfill the need of the customer.
In order to provide amazing customer support, you need to choose a helpdesk software which offers integration with multiple channels(social media, marketplace, e-commerce site, knowledgebase/FAQ, email notification etc.) at the same time & at one place.
What if you want to manage multi-commerce from one place?
Seller doesn't feel bound in terms of selling different websites. Merchant boosts their business while selling on multiple marketplace.
Seldom that's challenging to manage multiple customer queries, support, chat, followup comes from multiple stores live on eBay, Amazon, Shopify etc.
Any specific details of customer buying nature?
Whenever at the mid of customer conversation you need to share some important term for further reference in future as well similarly with staff about customer's buying details, therefore, you can attach a note, files, ticket link, images, intimate staff notes etc.
Can you track your customer?
Tracking the exact customer will benefit you to understand how to retain your current customer and new people as well. You should have an idea about your customer what they need, their taste and like/dislike will help to reach your customer.
Are you able to send multiple files to your customer?
Users haven't got what you are trying to tell them, therefore, you need to send images, document, screenshot, user guide etc to understand more to the customer.
Multiple files offer to elaborate the concern well and reduce time to attach again and again. So must have the features to attach multiple files which overcome the customer frustration and keep them a loyal customer.
With UVdesk free helpdesk ticket system you can :
1. Mailbox in UVdesk forwards email without any change and converts coming emails into the support tickets.
2. Admin can create a task and set deadlines along with ticket & can monitor the hours of pending, measure Agent's reports & Agent productivity in an organized manner.
3. Notification of pending status, pending response & pending notification template, will never avoide the lead and beneficial during constantly follow-up.
4. UVdesk allows designing KnowledgeBase folders, KnowledgeBase category, KnowledgeBase article.
5. Multiple support agents can view a single ticket for the discussion.The agents can also see the other members who are viewing the same ticket with them.
6. Owner can configure UVdesk with Social channels like (Facebook, Twitter, Slack, Disqus), eBay, Amazon, E-commerce site etc.
7. Ease of integration if you have multiple stores on Shopify, eBay, Amazon and can fetch order related details on UVdesk and revert the customer query from both uvdesk & store panel.
8. Now you can add private notes along with your agents, Use Saved replies, Prepared response, Ticket Priority, Ticket status, email piping etc.
9. User can easily track your customer by filtering tickets with customer name, assign agent name, ticket priority, ticket status, pending response etc.
10. Now able to upload the image,files, links in any format along with tickets which help your clients to get more understanding.
Benefits of retaining Shopify buyers :
1. It definitely attracts the new customer.
2. Double your sale by retaining a customer.
3. Helps to stabilize the business.
4. You can see yourself on the topmost sellers.
5. Don't need to do extra effort to promote your business.
6. Reliable customer support because of right staff handling.
7. Increase the customer satisfaction which makes good sales.
8. It increases customer lifetime value.
9. Review & Rating bring new customer.
10. Turn your new customer into a loyal customer.
If you have any doubt, please email us at support@uvdesk.com and we will provide you best possible support.