A startup is the establishment of any business, organization from the scratch.
If one has potential, confidence, knowledge then you can start your business.
For making a Startup successful, you have to take measures, implement new ideas, deal with new problems & situation.
Whether you are an established organization or a start-up, one factor which will become your identity and symbol is your Customer Support Services.
If your customer support services are good then no one can stop you from emerging as a brand.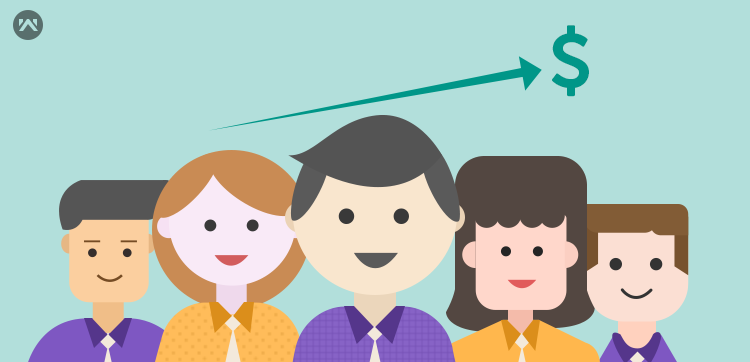 According to Fortune article, a start-up can fail in its business if they ignore their customers and fail to provide support on time.
So, what can be done to improve the Customer Services? Well, the answer is opting a Customer Support Solution by which you can manage the support easily and properly.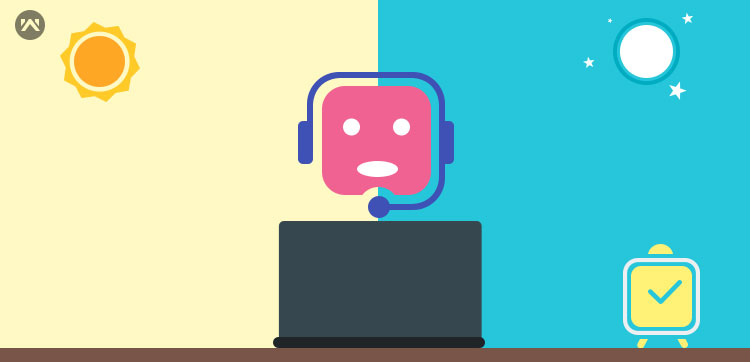 When you will search for good Customer Support Tools or Helpdesk System, you will see their various plans.
It is also not a hidden fact that there are financial constraints in many startups so they don't go for Premium plans and rather go for the trial or free plan.
For a reference, we can take UVdesk Helpdesk who offers Free Plan to the users and in the free plan, you will get amazing features like Security, Company Setting, Workflow, Branding, etc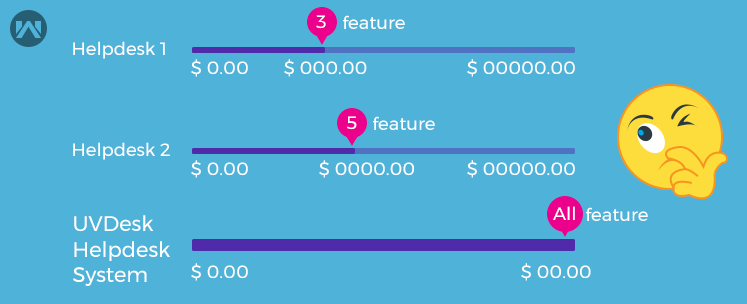 As a start-up, you have to take care of few important parameters like a timely reply, good support agents, well-fledged Knowledgebase, basic settings for the proper working of the system.
If you can achieve all the above then you are on the right track on making a strong customer base and faith. No one can run away from the customers so it is advisable to provide them amazing customer support.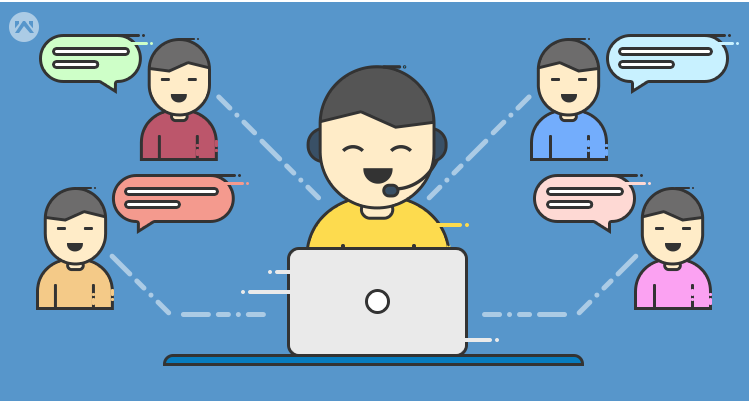 How will UVdesk help your start-up?
In UVdesk, we had a huge discussion about the startup's struggle in the field of the customer support, so we came with important features for the Free Plan of UVdesk.
UVdesk is offering 4 agents in the Free Plan to ensure that your customer support work goes smoothly.
A mailbox to convert your emails into the tickets automatically.
Knowledgebase or FAQ (Frequently Asked Questions) feature so that you can clear the doubts of your customers before hand.
Branding to set desired colors, links on the front-end.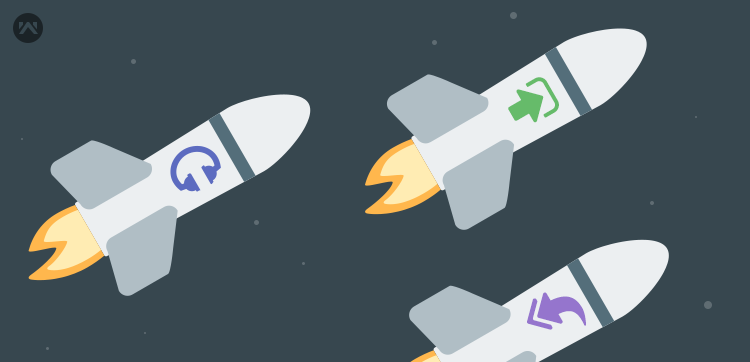 I hope my article was helpful is explaining you the benefit of UVdesk for any start-up business. Any scope of improvement in this article is more than welcome.
In the case of any doubt, please do email us at support@uvdesk.com and you can check my other article here.
Thank you for reading this article.