SAAS SEO – URL( SEF ) management-  This is another blog in series of SAAS SEO. URL's plays a major role in SEO especially when you have loads of public content or you can say crawlable content.
Example –  As in our case, Uvdesk Knowledgebase is a must and every help-desk system should have it. We have provided KB ( knowledge base ) in the core of UVdesk.   URLs management is highly important for that.
Even if you are building Any e-commerce or marketplaces or any listing saas apps URL's play a very major role in that case.
What is SEF URL(s)
SEF stands for Search engine friendly. Also as suggested per our previous blog this should be the core of your application. When you are building any saas application and if you are not optimising the URLs then you will not have non-SEF URLs which is not good in terms of SEO.
Non-Sef URLs  – www.example.com/post.php?id=10
Sef URLs – www.example.com/hello-world
So you can check the importance of SEF URLs. Which will surely give a boost in your saas SEO ranking.
Have a look at our knowledgebase how we are managing in our e-commerce helpdesk system-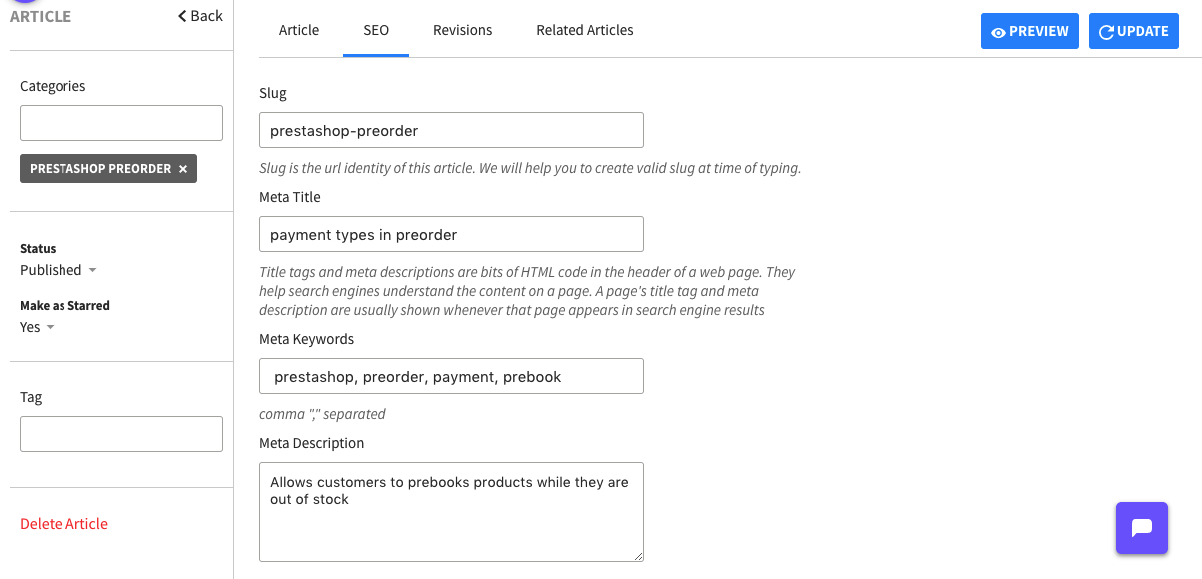 As you can see in above screenshot "Slug" is an SEF URL for knowledge base articles. Which Exist in the very core of the Uvdesk.
I hope you can now understand what is SEF and how it is useful.
Also, Take an Example of shopify or bigcommerce or volusion product page URL.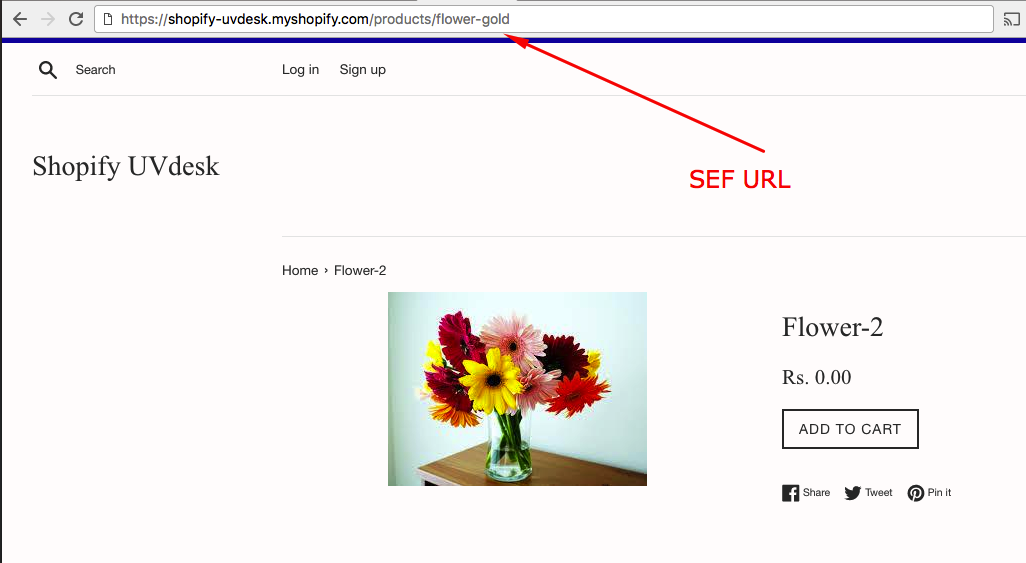 So you will find it everywhere.
Why SEF URLs are important
Well as explained above it provides you the ranking factor gain in SEO. Also apart from SEO, it is also human-friendly. Example
Let's say you are a seller in Amazon and imagine the seller profile have non-sef URLs then it will be hard to provide the URL to the visitors or users.
Do you want to setup your own E-commerce helpdesk system try UVdesk NOW!!!!!