Everyone wants to eat well and spend less. Thus people prefer to order food online and get discount. Swiggy, Zomato and much more food delivery services made a major change in the food industry.
Getting ahead a step in food logistics is perilous to do until or unless you haven't made an agenda. For the reason that quite a lot of people started food delivery business but not get succeed.
I'm not saying to stand a stable food delivery business like Swiggy, Zomato, Foodpanda, and Uber Eats is an Alian work and always fail. It could be possible easily if invest in right way with right strategy.
Consequently, to choose a right scalable helpdesk system helps to get successful outcome. In this read we will see how you can earn money and succeed  in food industry by using helpdesk software.
How Helpdesk helps for Food Delivery Startups?
A good saying "If you won customer heart then no one can stop you to achieve your goal", CSAT(customer satisfaction) is the super positive power that gives unique identity in this competitive market.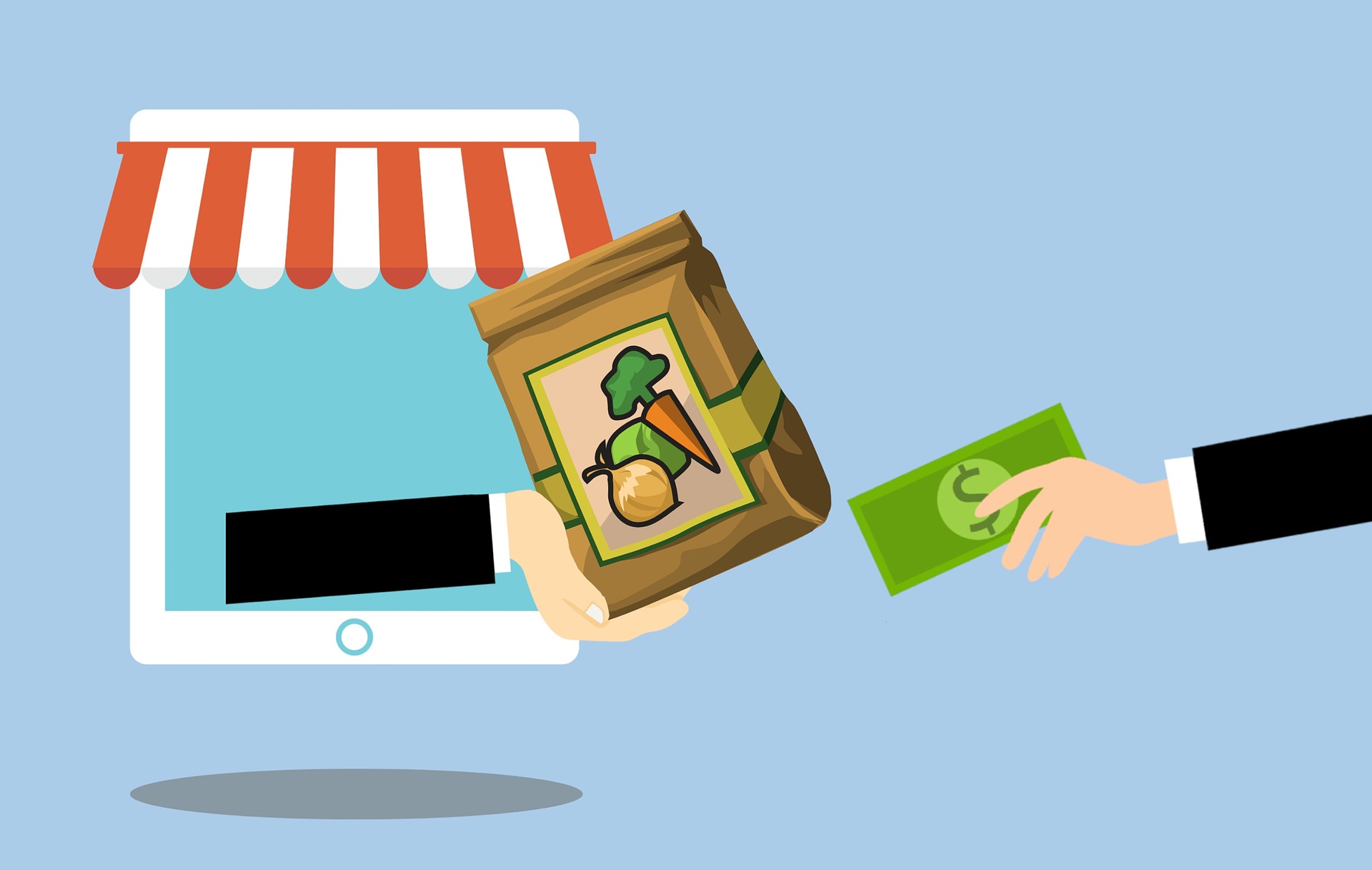 Thus helpdesk software in a demand and rapidly using in food logistics to drive better customer service experience. From promotion to request automatic customer feedback, a helpdesk software plays a vital role.
Here are some key takes:
Social Media Promotion | Twitter | Facebook | Youtube
93 percent of Food respondents believed social media had positively impacted their business hence most of food supplier startup prefer to promote first on social media.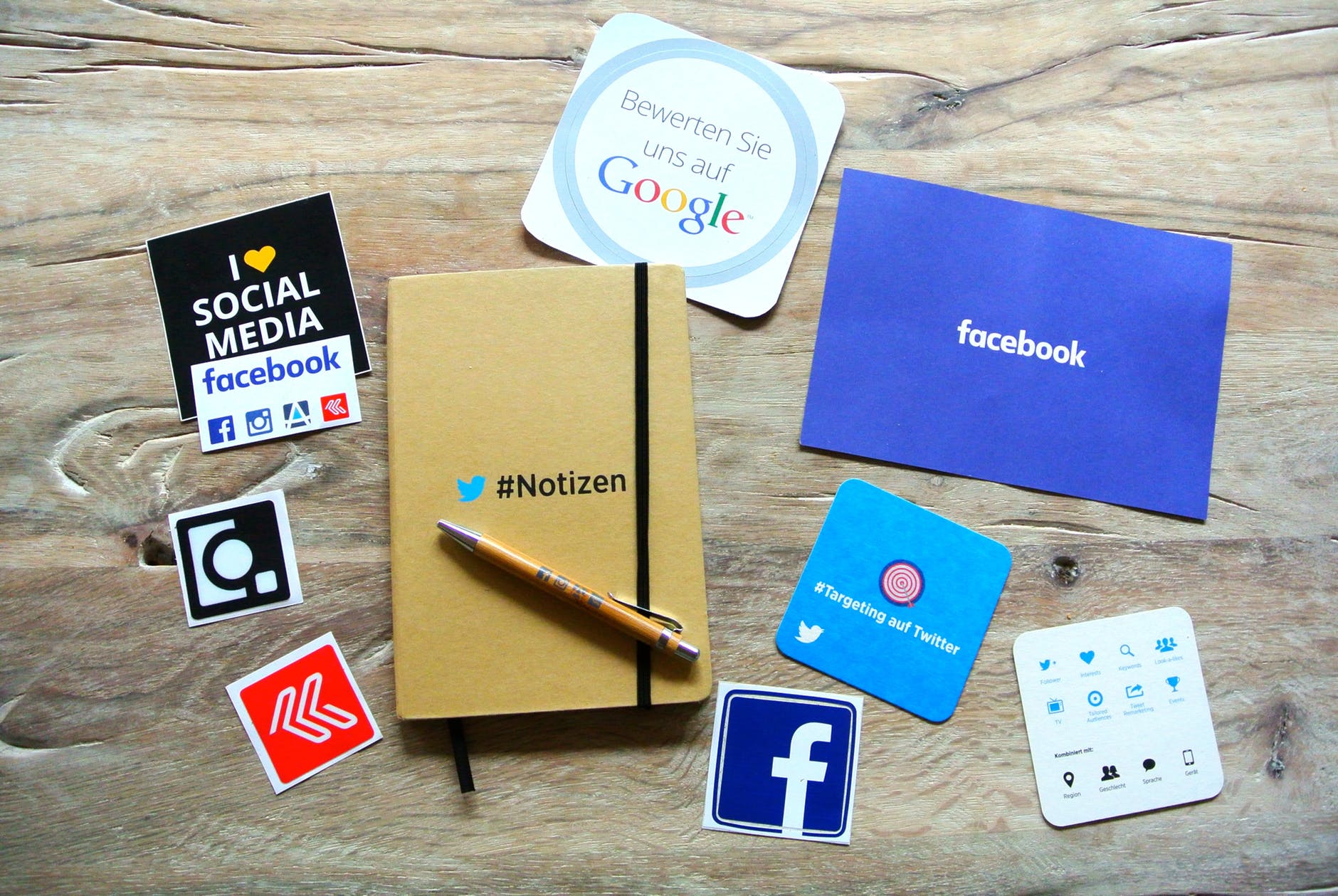 How to promote business over Social Media?
Without having your customer social details you can't beat and promote yourself over social media, so the very first question arises how to store relevant customer data?
The solution is simple: make a form that contains social media field on your online website using FormBuilder which allows user to fill required details.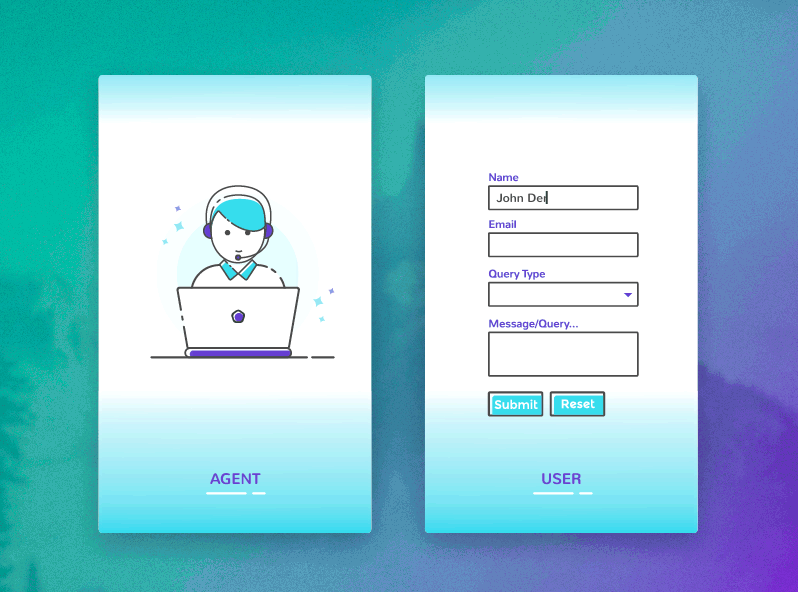 Once customers come and see this form, he/she submit it along with complete details. All data of this form will centeralize at one place in form of ticket, Now you can get envolved to customer into each post and let's them to take service of your's.
However simply monitoring tweets and tags and reacting to them quickly can be challenging but with a standard helpdesk you can overcome this and speed up overall process very fast.
Support Email | Automated Email | Order Email
The most important and tricky part in food delivery business is to give instant support. Customer are wired for quick and fast support, thus many company choose to provide support through email, the reason it's cheaper.
Only automated email and customer service tools are suitable for instant response ; email doesn't require an immediate response. This automated email are personalized, timely and automated that trigger off of a user's actions.
It would be a huge waste of time to manually send your Food speciality menu, What's app no, Facebook, twitter and review link on email to every person, when they sign up.
So instead ; you could make a automated email template contain all information that gets sent whenever a new person ordered food. That's the beauty of automated emails.
Automated Workflow: Actions will occur or applied in the event when an event gets matched with the specific conditions.
Event: Events are the pre-defined functions, the automated action rely upon.
Condition: Condition is the set of rules to define the exact situation for automating the action.
Action: Pre-set action that executes based on event and condition to automate the required operation.
Conclusion
A highly scalable and well automated helpdesk ticket system like UVdesk is must to have if you're launching food delivery business in order to drive better customer experience. So, what you're thinking? Just do sign up from here and also get 30 day's free trial plan.
If you have further inquiry feel free to ask, just email your query at support@uvdesk.com.