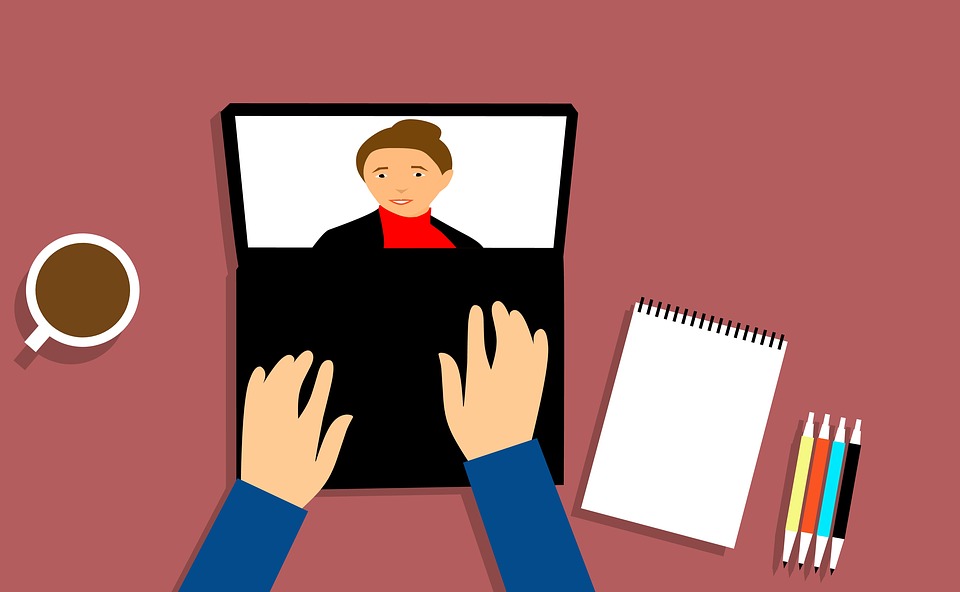 You can get highly secured form for your online store with the help of UVdesk's Form Builder App which will allow your customers to raise their inquiry to get the quick response.
You or your assigned can provide instant support using workflow, prepared responses, saved replies, related articles, knowledgebase, email template furthermore features.
Quick assistance will thurst your customers to clear their other doubts which will help you in establishing a good connection with them.
Proper communication will help you in understanding your customer's requirement then you can suggest a plausible solution to your customer which will be helpful for you and your customer as well.
Customer will give you positive reviews and good ratings if you are providing the good product as well as good customer services which attract new eyes for your store. As we all know that customer does faith in the customer. If the feedback and ratings are good then only you will be able to do good online business.
Form Builder:
Want to Build a form that suits the business requirements which is both beautiful and effective at the same time then form builder is the correct choice for it. You can create contact forms within a few minutes. 
The reason being is so simple that you don't have to write CSS or HTML.
It's easy to use because of the following facts:
1 – No coding required.
2 – Highly flexible.
3 – Secure.
Why form builder?
1 – For easily receiving notifications when someone fills out the form.
2 – For browsing threads in single place and see them clearly.
3 – One can embed web forms without having prior knowledge of coding.
4 – For making the appearance of the contact forms much more appealing.
Form Builder app allows the user to merge the default labels and custom label together and create a new form as per your requirement. The user can embed the code easily into the HTML codes of their website and then this app will work seamlessly.
You can add as multiple labels in this Form Builder. The user can manage the forms easily. When any user will enter data in the form then the ticket will be created on the UVdesk automatically. This is the specialty of Form Builder.
Basically, it is of two types- Embedded & Public URL. In Embedded, you will have two types – js Based & iFrame. Under "js Based & iFrame", the user will have to copy the codes and paste in the HTML codes of their website.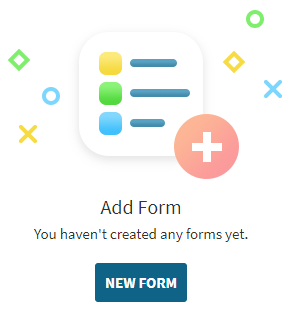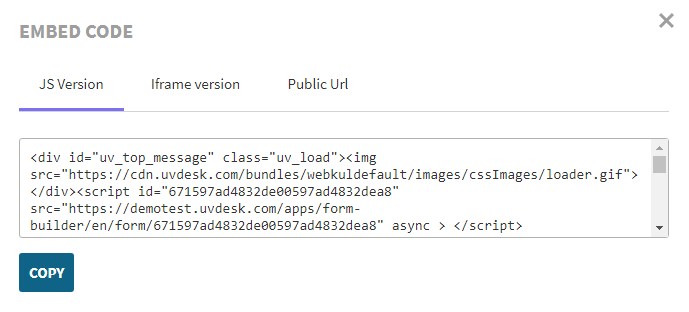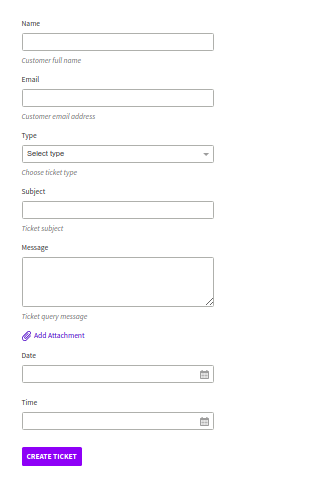 Configuring your application:
Using Formbuilder App include simple Steps. Install App >> Create Form >> Get Embed Code >> Paste code in Website
Instructions below further illustrate these steps:
Note: Form builder App uses Custom Fields and you can add custom fields from Custom Fields to make for interactive forms.
Create Form:
You can add/edit/delete Forms in configure Tab
Click New Form Button
Enter Form name
Select custom Fields to be Added to Form
Click Save Button to save Form
After saving the form, You can preview form by editing form, and click on Preview form.
Get Embed Code:
Edit any one of saved Forms
Click Embed Code to get Embed code to be used.
App provides JS version, Iframe version code, use anyone.
Use Embed Code:
After clicking Get Embed Code, the modal popup will open containing embed code.
Copy Embed code and paste in your website to Use integrated Form.
Note for developers:
For JS: You can override form design & CSS by changing CSS between style tag in Embed Code.
For Iframe: iframe width, height can be customized by changing width, height attribute of the Iframe.
In the case of any doubt, please contact us at support@uvdesk.com.