How UVdesk benefited littleangelsprams.co.uk in Ilkeston?
littleangelsprams founded in 2014 gaining lots of fame among Ilkeston, Derbyshire peoples towards buying BABY TODDLER AND TOY and developing invariably.
little angles prams selling quality baby items, everything that needs from toddler to birth from sterilizers, bottles, baby monitors, to car seats, pushchairs, strollers, Moses baskets, cots toys and more, also ex-display items will be sold.
At the initial stage, We started UVdesk with few agents. But today, we have 5000 sq. ft distribution warehouse for online sales and stock of over 50 brands and providing excellent customer support with double staff.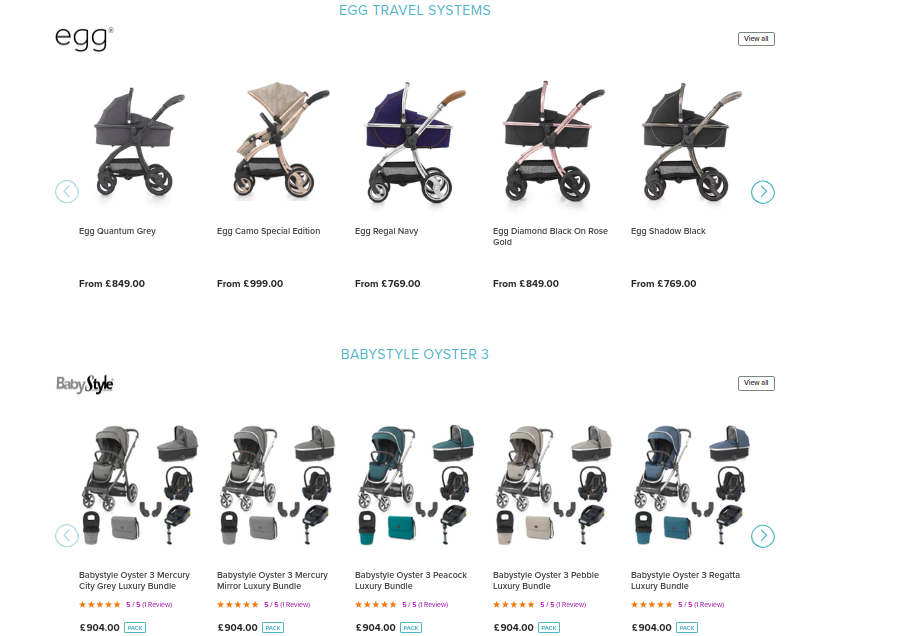 UVdesk: What purpose is your business, product, the organization is solving?
Little Angels is a family oriented and friendly business, basically come up to give a intuitive support for those who want to safe and comfort parenting.
They offers baby products like walkers, comfy pushchairs having multiple variety, pushchairs accessories, car seats as per baby age, baby bottles, baby dining chairs and much more items.
As per the words of Kelly, owner of Little Angles they have not only dealing in online business but also have 3000 sq. ft physical shop with storage space.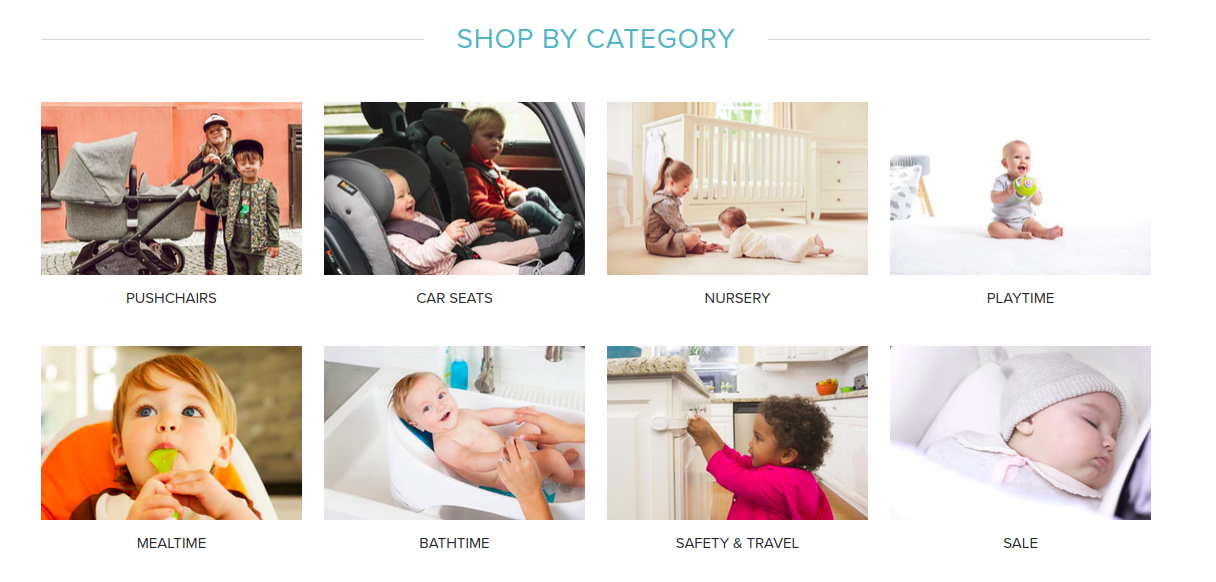 UVdesk: How did this Business Idea clicked in your mind?
The idea for the business first struck when Owner, Kelly had her first child and found herself struggling to get all the information she needed from the shops she visited.
Noticing the lack of parenting information in these retail stores gave Kelly both the idea and the drive to open a store that not only provides parents with all the products they need but also offers informative, helpful advice on some of the most important purchases they'll ever buy.
She has decided to start a business with as a tiny bean – selling just 2-3 brands, in a small shop, with only one member of staff.
UVdesk: What were the challenges you faced while setting up your business?
To begin with Little Angle was a big decision for Kelly, she understand that parenting can be a stressful time, but it's also a special one, and we believe that shopping for your baby products should be an exciting, pleasant experience.
With that goal she had entered in eCommerce world and start delivering the best and flawless service. This has been major challenges when she was the only single person to take care all the things from keeping stock to deliver product to the end user.
Another issue is lack of space, "we are just starting and you know how this is difficult to manage both offline and online business without not much funding and finance. We couldn't afford even a warehouse due to less fund".
But from those humble beginnings, with the right loving care and attention, Little Angels soon began to grow its wings, moving twice due to the expansion of the business.
UVdesk: What are the team size and you manage your team?
Now we have 7 experienced full and part-time staff, most of whom have children of their own.
UVdesk: How is UVdesk helping you in managing the customer support?
To that end, We got 60% inquiry from our customer via email and UVdesk help us to centralize all inquiry coming from facebook, twitter, email and our store at one place. Even during the peak periods we received bunch of common queries that hard to reply back to each queries, Canned response and Knowledgebase helps to answered personalized reply within a minutes.
Apart from this, UVdesk offers really amazing backend functionality features which make the ease process and give the graphical report of agent performance along with ticket insight that help us to improve quality service and speed up the process.
UVdesk is happy to help. For more details please click here. You can set personalized demo here.