In this era, everything is linked with the technology and with the help of technology everything is simple and easy as pie.
Technology has brought people from different countries, language together. For the binding of people, culture one parameter that plays a major role is "Language".
If you understand different languages, then communication & understanding will be effortless.
In any work place if you know different kinds of languages then you can communicate with your clients, peers and the work can be done on time.
The same process goes to the Customer Support System. If you want to reach the customers in every corner of the planet, then your Customer Support System should be Multi-Lingual & RTL supportive.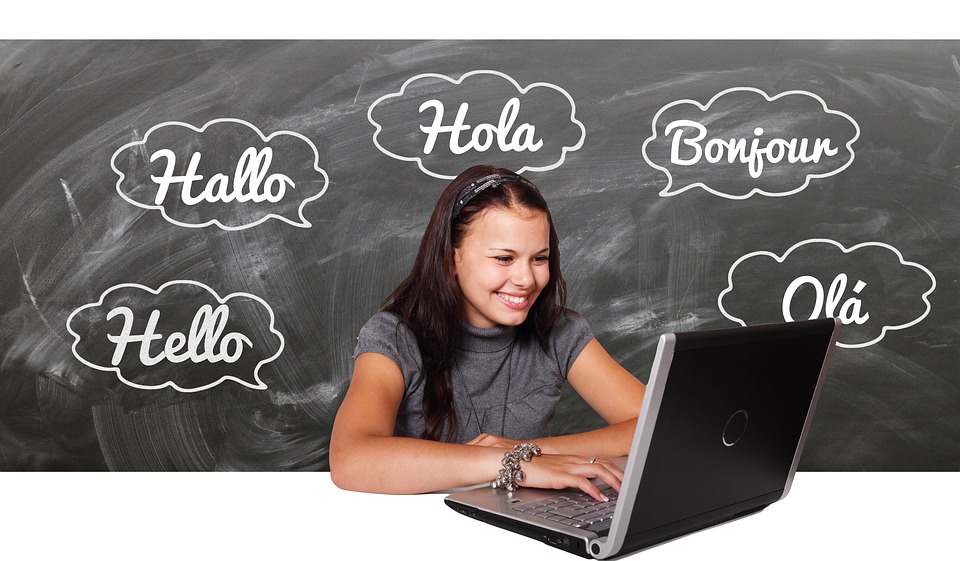 RTL ( Right-to-left ) Languages are used in Middle East countries. If your Helpdesk System supports RTL Languages then your system will reach million of people as 420 million people around the world speak Arabic, making it the sixth most spoken language.
We know the importance of RTL Languages and how its compatibility with Customer Support System, so we have made UVdesk Helpdesk compatible with the Arabic Langauge.

Support for all in their preferred language-
In UVdesk Helpdesk, we believe that support should not be restricted to any one particular language. We want us and your valuable customer has a smooth experience when they come for the support.
For this reason, UVdesk is compatible with the Arabic Language and other languages also.
Not only the words will be translated in the Arabic Language but also the reading style will change from LTR to RTL.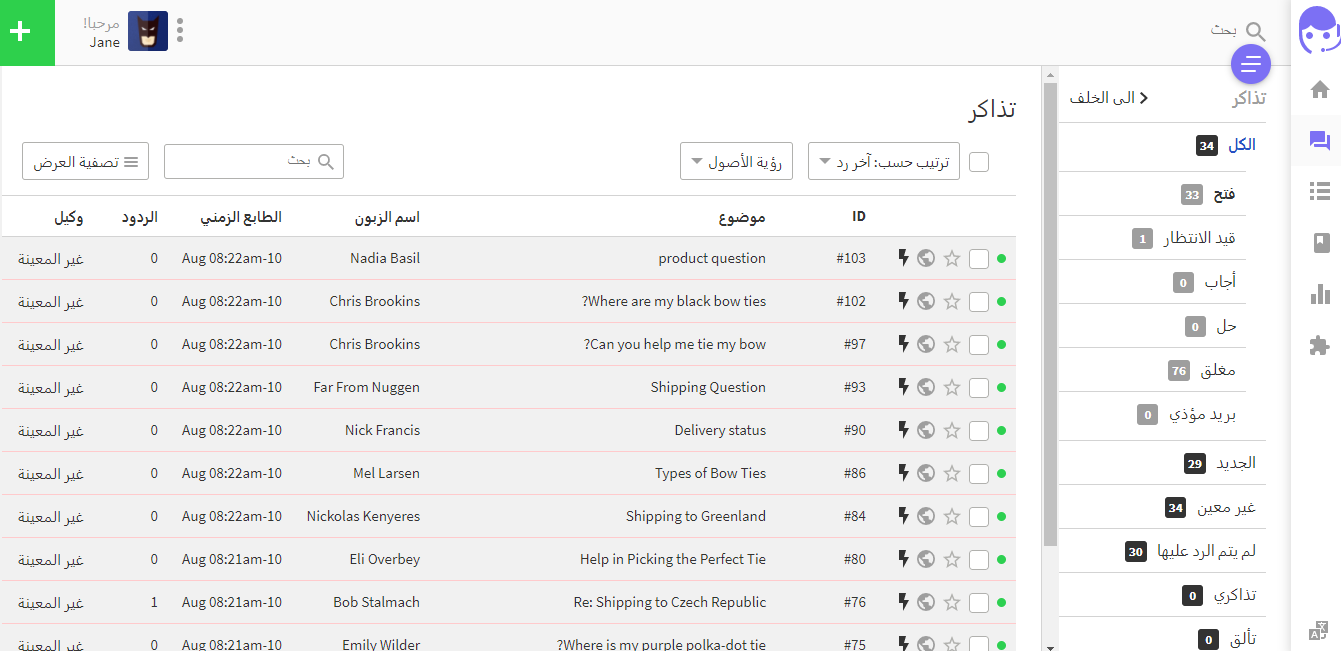 UVdesk Apps available in the Arabic Langauge-
Not only the features of UVdesk, we have also made the UVdesk Apps compatible with RTL and the Arabic Language.
Now, one can simply check and install the apps and enjoy the benefits of UVdesk Apps.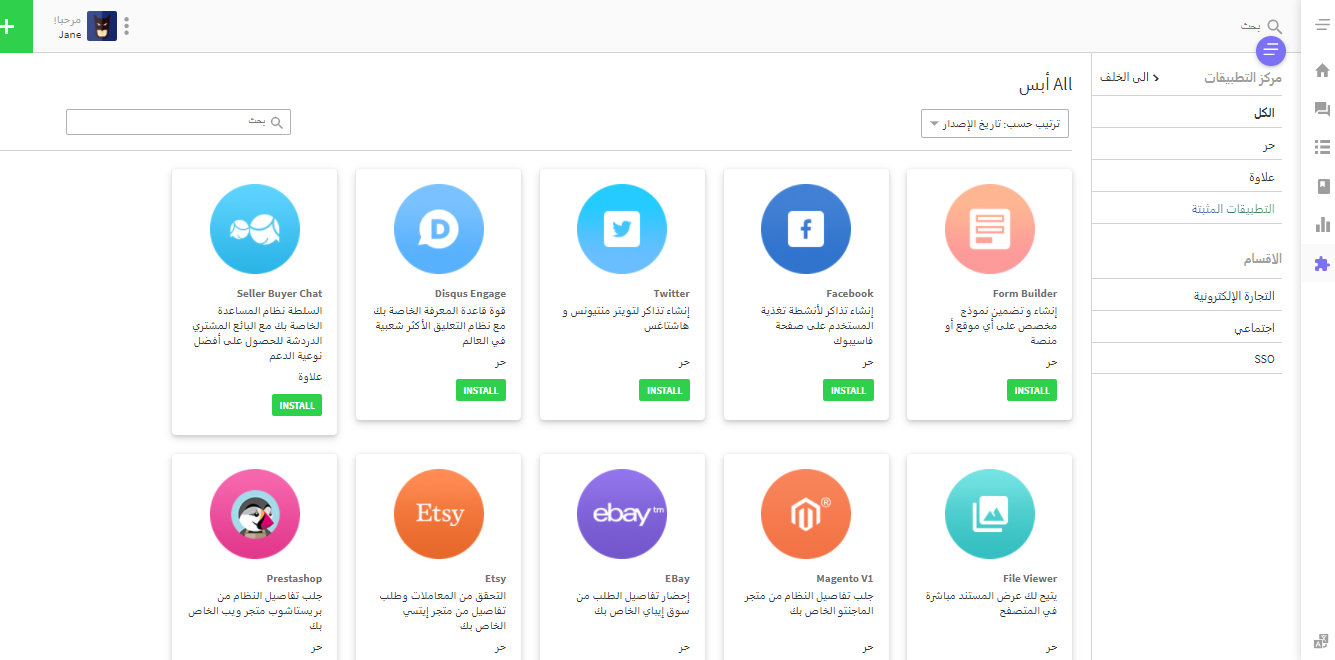 So, you can see UVdesk Helpdesk, its features, its apps all are compatible with the Arabic Langauge. Get your free trial here.
Book your personalized demo here. In the case of any doubt, please email us at support@uvdesk.com