Agent Collision Detection is the feature of helpdesk system to avert multiple agents from responding on the same ticket, it shows the active agent on the ticket who is having the right to kick other agents to indicate them not to reply on that Ticket.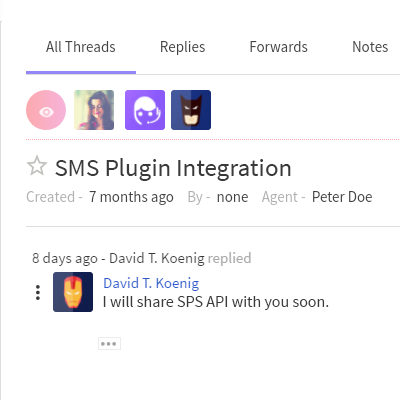 Why Agent Collision Detection is a must for Helpdesk System?
Helpdesk system is being used to streamline the overall support process to provide an instant response on service tickets and to make this true agent start replying more and more tickets but how to detect which Agent is currently working on the Service Ticket?
Support Agent attempts to resolve more Service Tickets and make Fastest Resolution Ticket Records. So it is common to have two or more agents handling the same ticket and even replying to it concurrently.
You can avoid such blunders like a customer getting two or more replies from two different Support Agents using the most important Agent Collision Detection feature of Support Helpdesk System.

Benefits of Agent Collision Detection feature:
1 – Bar multiple agents from handling the same Ticket.
2 – Agents can see the other members who are viewing the same ticket with them.
3 – Kick option to indicate other active agents to not reply on the ticket.
4 – Helps agents to discuss the ticket and add the solution in Secret Note.
5 – Assures that customer will not be receiving many replies from different Agents.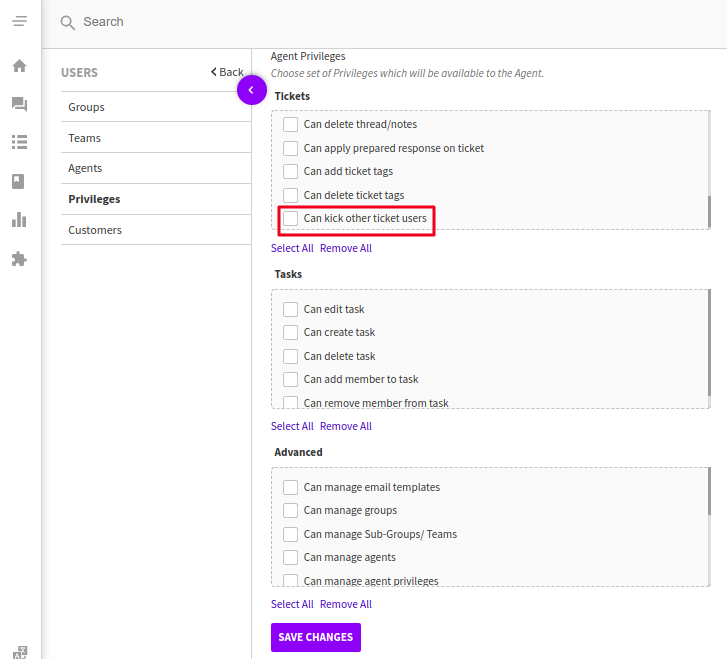 Note – Admin can give the right to their support agents to kick other active agents on the same ticket from Privilege section.
In the case of any doubt, please email us at support@uvdesk.com, we are here to help.