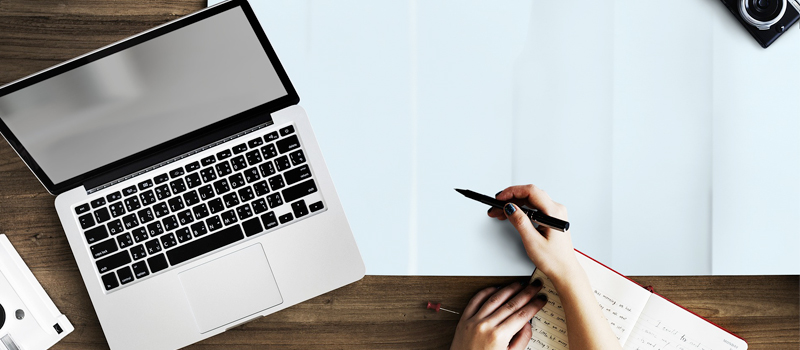 Customer enquires, queries and support request which are coming from different channels only to get the quick and plausible response in return.
Customer support team receives the similar case repeatedly. In this scenario saved replies save support staff's time for providing the prompt acknowledgment to their customers.
Prompt response increases customer engagement and customer satisfaction which helps you in getting positive feedbacks and reviews.
Satisfied customers and their recommendations with positive reviews are the keys to attract new eyes to your business.
How to use saved replies?
If you have got the same query twice write a suitable title with an expert reply to that query now save that as your saved replies for the future reference.
Start adding the replies based on your customer queries and you can allow your other support staff members to use your saved replies. They just need to select and submit the particular saved reply.
UVdesk provides all the needed features and tools which are required for creating efficient saved replies. Using placeholders, links, images etc.
You can create saved replies which will fetch customer's name, company name, brand logo, agent name etc automatically. Refer the attached screenshot for the more details:
How to create saved replies?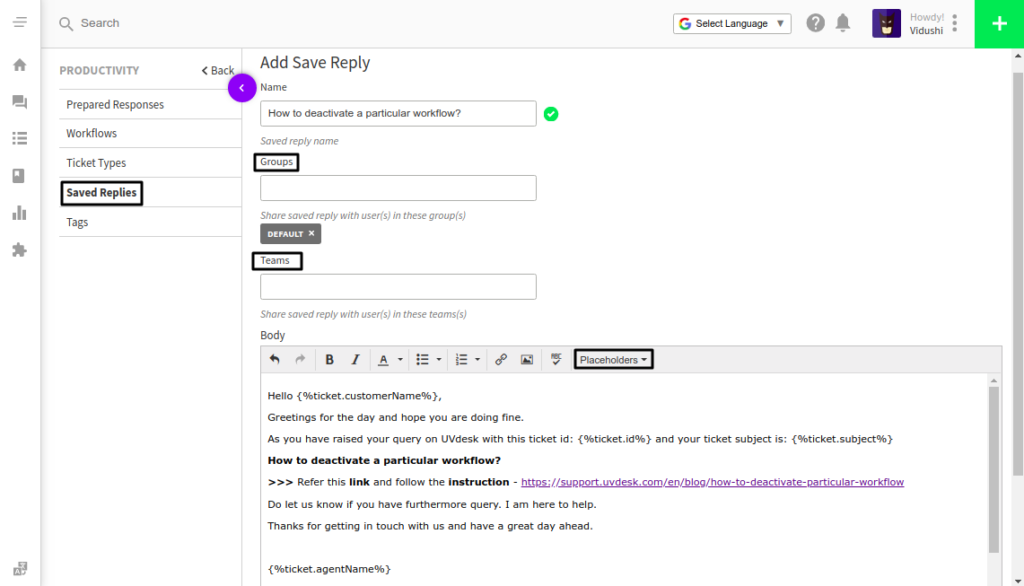 How to use it for replying ticket?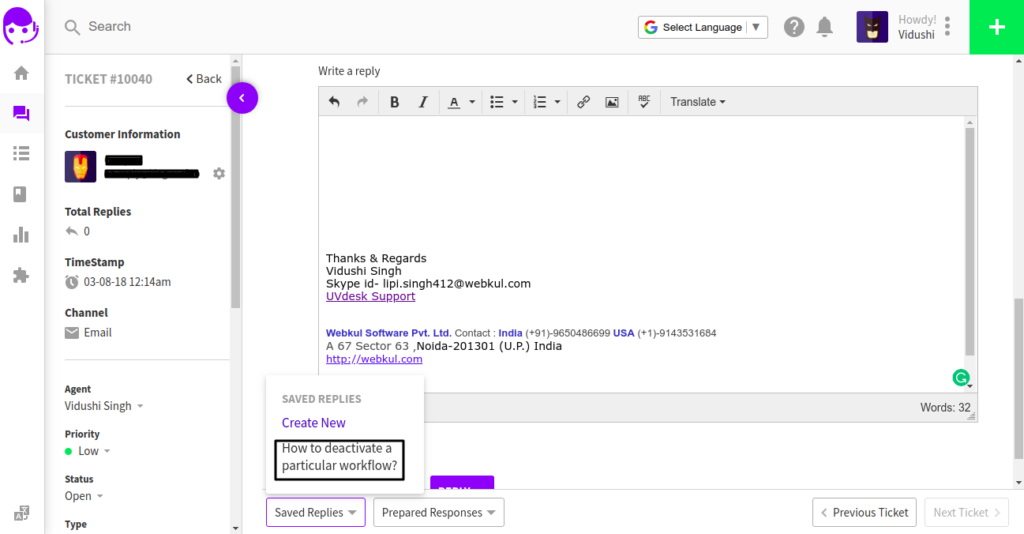 In case of any doubt and query please email us on support@uvdesk.com we would be happy to assist you.