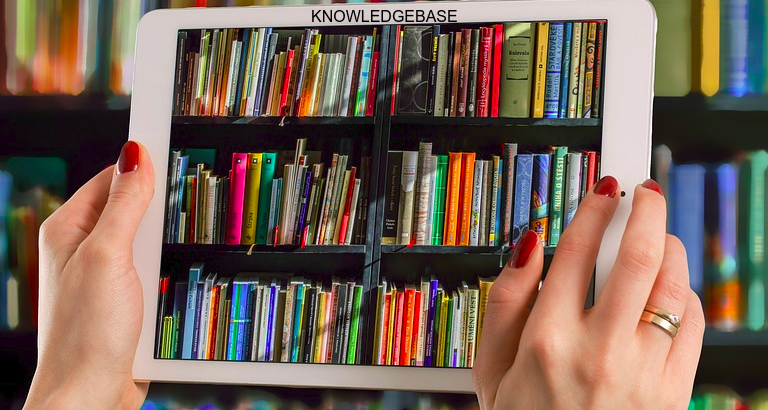 The knowledgebase is an online library of information which can be related to the company, product or services or on the specific subject using which individual can help themselves. As Shopify is also an e-commerce platform so knowledgebase can be very productive for the store owner.
E-commerce platforms have their own unique utility to let their users/retailers build the online store for selling. E-commerce platform allows their users to use the various apps, extensions, and integrations to make the store perfect and the process easier.
All Business Unique, so their needs are also different. The feature of e-commerce platform is to support the users to set up their store for selling as per the customization based on user's business necessity to smoothen the operations.
E-commerce platform supports the users to manage store related things, not the customers. Being a store owner you need to focus on your store fully. Let the helpdesk deal with your customers in an effective way.
Being a store owner you will be packed with the very tight schedule and won't be able to reply to your customer's query. Keeping agent to provide 24*7 customer support can be expensive. An online store is a plaza where customers can come anytime.
Keep efficient knowledgebase for the customers instead of giving them irritating customer support call for which they have been in the queue of call waiting.
Customer starts searching for support if he/she having any query or stuck somewhere. But needing support doesn't mean that they want a call at every time. Knowledgebase can be a logical solution in this case. Which can be used anytime by the customer to get their query answered.
A panel to provide all kind of support to the customer can be the soundest choice. Which will allow them using knowledgebase and raising their query if the knowledge base is not enough.
Now the customer doesn't need to go here and there everything is now available at one point. This will improve the response time which will lead customer satisfaction. Customer satisfaction will help you in getting positive reviews and feedback.
Benefits of knowledgebase for Shopify store:
Can be used 24*7
Decent way to solve customer's query.
Saves the time of support staff.
Economical than call.
Genuine charge as compare to keep agent for doing the same manually.
Reduces the response time.
Increases customer satisfaction.
Helps store owner to get positive reviews and feedback.
Builds trust among the customers.
Makes the process smooth and systematic.