Save time to expand your business using Dropshipping Order Automation in 2018
Order automation for the dropshipping business getting trendy day by day. The reason is very simple behind the usage of order automation is to save time.
For the success of any business the thing which is extreamly required is time to keep all the day to day operations on trcak. So, Give your precious time to get the idea about the expansion of your business and to find the way to execute that?
Why dropship order automation needed?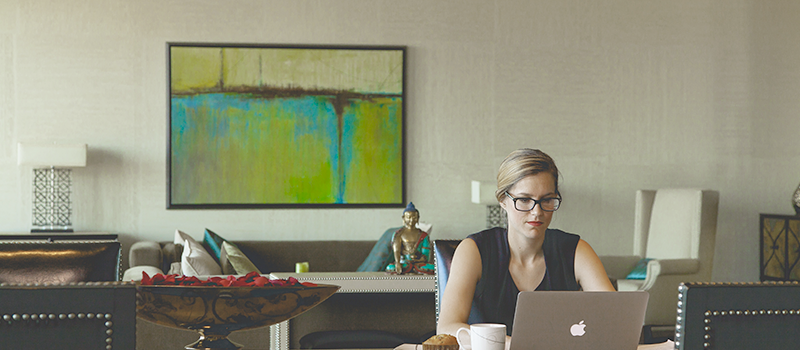 When your business is small or in growing stage it's fine if you are forwarding your customer's purchase details to your supplier manually but when you will start getting 1000+ orders which is very common it will be hard to manage.
Your manual work will kill your that precious amount of time which you should spend to think about your business for being on track.
Dropship order management is not the only work which you need to do, return management is also there as the part of the business. The return has always been a pain for the online and offline business.
In this cut-throat environment, you have to be very smart and fast to always stand one step ahead of your dropshipping competitor in all manner, so automate the orders which you are receiving from your customers.
When your dropshipping business changes from small/growing to bigger then difficulties and challenges get tougher it would be really very hard if you are busy with your manual work only.
The things which I want to make you understand is that in dropshipping business there are already enough number operations to execute on the regular basis, which represents that some of the dropshipping operations must be automated.
Not all the operations required to be automated such as an excellent customer support service this is something very unique which allows your customer for sharing their pain points to get the needful support.
Solutions for the Dropship – Order Automation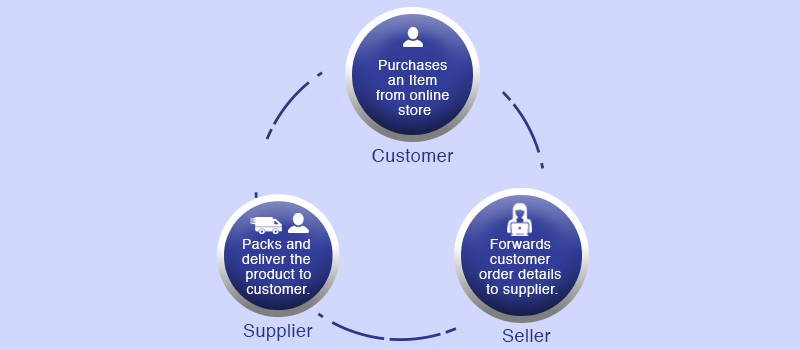 Plenty of extensions are available in the market and you could pick the one which suits your requirement for the order automation, dropship return, etc.
Couple of good extensions are mentioned below-
Magento 2 DropShipping – Order Automation
Magento 2 Dropship Return – Dropshipping RMA
Magento 2 Dropship Extension – Dropship Supplier Vs Manufacturer Supplier
Benefits of order automation:
Quality time-saving – The task performing which a person needs at least 5-10 minutes order automation extensions could do within seconds in a perfect manner and this is going to save your very huge amount of time.
Cut down the money spending – Extension saves your money, keeping the person to manage the order placed by the customer is more expensive than to get a dropship – order automation tool. It manages the order better than the person that to using very less amount of time.

Flawless store management – Using order automation you could relax whenever any of your customers will make the purchase the order will be automatically transferred to your respective supplier for delivering the ordered item to the customer.
Automation could work without tiredness- As we have accepted, that tools could work faster than human that too with accuracy because it has been built for performing the same.

Systematic and accurate – Order automation tool will always manage all the order coming to your online store in a systematic manner and will forward it to your supplier with accuracy which will be beneficial for your dropshipping business.