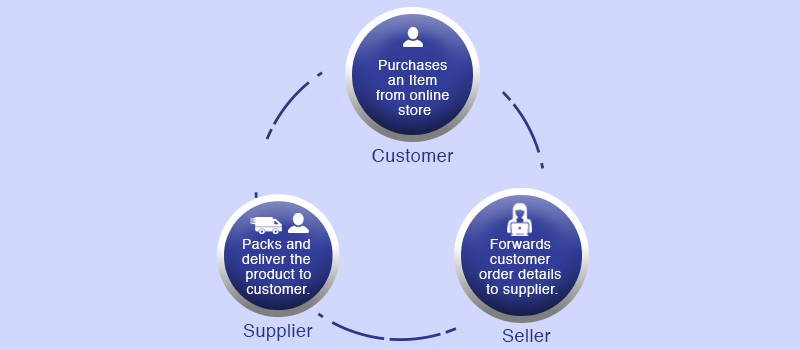 How to choose right supplier for successful dropshipping in 2018 ?
The thing which is going to add value to your business is delivery of quality product at right time to your customer. This could happen by choosing right supplier for your dropshipping business.
Your online store is generating order and rest of the work is performed by the supplier to whom you chose. So now to choose right supplier has become an important decision for your dropshipping business.
Why choose the right supplier?
The customer doesn't know what you are doing in backend he/she just wish to get their placed order on time with the expected quality.
Customer satisfaction is must and this is the only key to thrive. If needed tie-up with well-known suppliers rather than compromising with quality because the item which you are delivering to your customer is the only way to represent your store/business.
A good supplier is the one who's just dealing with all the hassle like buy, store and keep the goods secure to sell their product to the public at the very low margin.
Make the list of suppliers who dropship the items you want to sell and then figure out the final list with whom you are gonna keep your proposal to move further.

Order automation is very big and time-consuming task if you doing it manually. The seller should make use of Order Automation System to make the process faster and efficient.
Few questions which should be asked to a dropship supplier before sourcing products from him?
1- Why your products are better than your competitors?
2- Have you started for dropshipping only or selling online also?
3- Do you keep items in your stock?
4- If not then how long it will take to deliver?
5- What is your minimum order quantity?
6- What's your frequency to deliver the item (daily, weekly, etc)?
7- Do you have your own showroom or sample of the product?
8- Do you have legal rights to sell those goods?
Dropshipping
Dropshipping is the word which is which is becoming popular day by day in eCommerce field. It's simply a business model which allows you to escape from investing capital for keeping/managing inventory to sell the products.
In dropshipping (supply chain management system) seller forwards the customer's purchase details to the supplier and then supplier packs and delivers the item to the customer. Usually, sellers make their profit on the difference between the wholesale and retail price of that item mentioned in the store.
How does dropship order automation work?
Customer – Purchases an item from the online store.
Seller – Forwards the customer's purchase details to supplier and pay wholesale price
Supplier -Packs and delivers the product to the customer.
Check this link for – Magento 2 DropShipping – Order Automation
Benefits of choosing right supplier
When product delivery will be on right time and the customer is satisfied with the item delivered to him/her then the customer will give positive feedback on the product and store as well.Positive feedback will assure the way for new customers which is beneficial for seller and supplier both.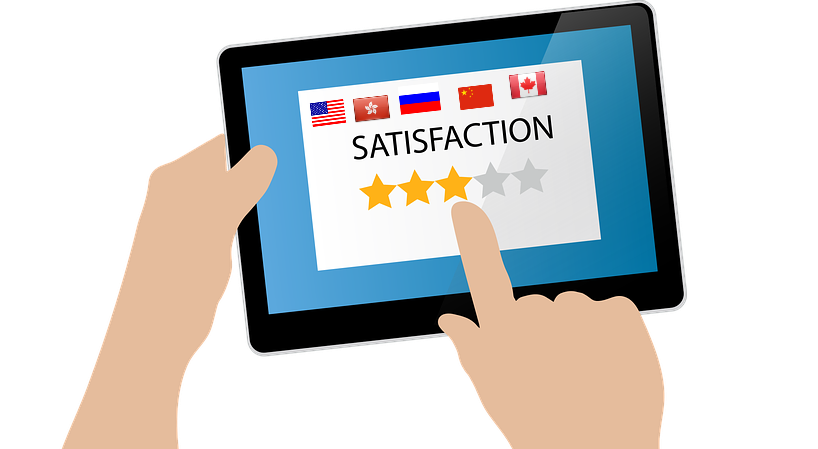 Few tricks are mentioned below using which you could make it easy:
1. Explore maximum suppliers -To get the right one you have to explore the maximum number of suppliers who are dropshipping the items which you want to sell on your store. Try as much as you can this is going to be very helpful in decision making.
2. Figure out on behalf of reviews – Always check the reviews given to the suppliers for the quality and services. Pick the sellers who are having good reviews then contact them.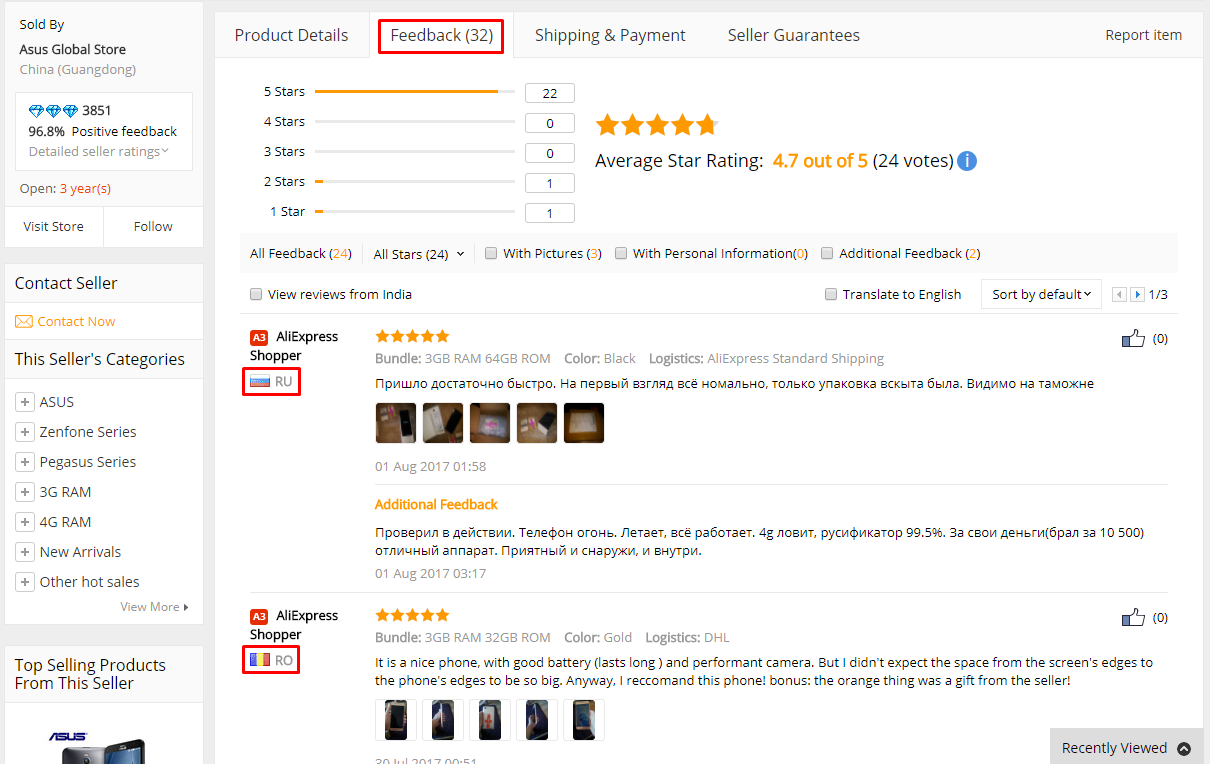 3. Process a test trial – Practical is always better so before taking any decision related to the suppliers make a test trial from the sellers whom you have selected. Check the product and its quality.
4. Make use of google – Take help of Google to get the efficient result put keywords like dropship, manufacturer, wholesale, supplier, distributor, and fulfillment etc.
5. Contact the manufacturer – You know the item which you want to sell on your store you can call the manufacturer and can get the list of their suppliers for that item which would be pretty much easy for you.
6. You can get paid directory also – Everything is available supplier's list also. For this, you have to pay as per your requirement to view or get the directory of the suppliers for your dropshipping business.