The competitive business trend requires a strong trusted customer base for that here are 5 Best Helpdesks of 2018 which can be used for Centralised Customer Service, Live Reporting, Automate Massive Work to provide 360-Degree Tech Support.
The larger customer base the more is complexity and to manage the whole complex system in one go over a single platform a Centralised Help Desk is required and resolves almost every issue without the need of peeping around for solving problems.
"The happier the customer the more expanded is business" nothing Unique and unusual about it but a factful mantra of corporate and business world.
With the advancement in various trades like b2b etc, the need for help Desk can be justified based on the volume of customers and the urge to successfully expand globally.
Why do You need help desk software?
In order to generate better revenues, we need to maintain a better and large customer base which in turn requires best solutions to their inquiries or query. This can be handled using a helpdesk.
The response to the queries, tickets, providing solutions while steeply moving ahead is not at all easy and that's why a Helpdesk Software is important in today's competitive aura.
Irrespective of the fact whether it's a small company or a big enterprise one must realize that if you want to build client trust in your brand you must be able to solve complaints and answer questions from your customers both quickly and reliably.
What happens if your customer base is very big and you get lots of contacts at the same time? You can try to offer a faulty manual response to these queries or you can invest in a help desk software.
If you're still not sure "Why do You need help desk software?" this article will discuss the most important reasons to switch to such a solution.
1) Massive work:- let helpdesk help you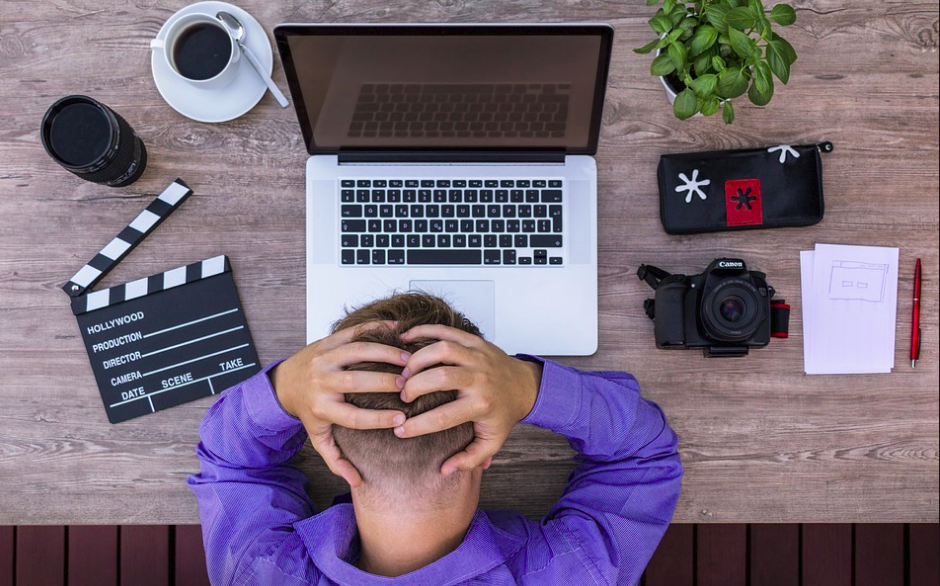 Faster and specific solutions are preferred over a slow system. You need a system that keeps you updated about all customer queries, emails, chat requests, and social network query posts you receive every day.
Help desk software not only automates the monotonous process like receiving tickets, emails, or chats and lining them either on FIFO (first-in, first-out) or case-to-case scenario, but the system can also organize a multi-tiered customer query handling.
Basic inquiries can be assigned based on the priority system while more specific or technical queries can be sent to the respective department.
Moreover, difficult questions or complaints can alert the Merchant or team leader for a quick response. You can also create a knowledge base site for recurring queries to free your frontline of repetitive, time-consuming calls.
2) Centralised customer service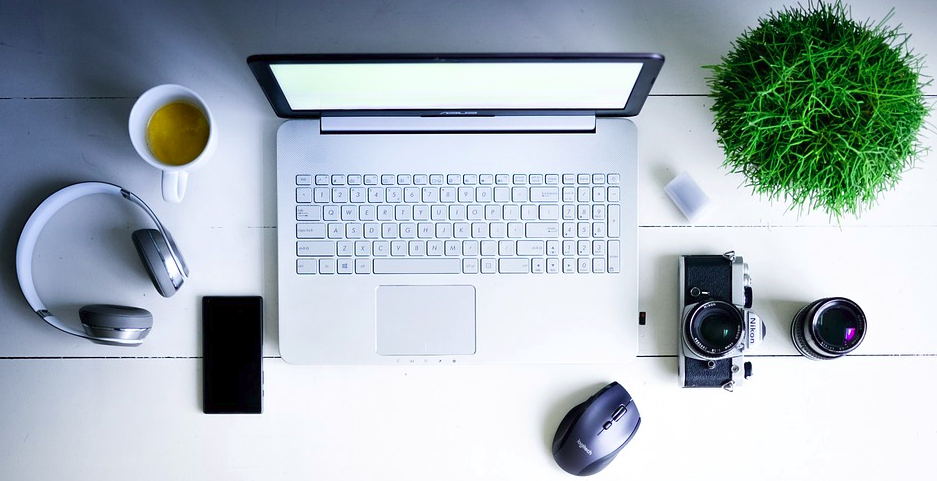 The conversations between customers and agents hold a lot of information and direct the reliability of the system. Help Desk records all information to track conversations between customers and your agents.
Such a system allows you to clearly visualize when issues are left unaddressed, unnoticed or delayed and the employee responsible for the blockage.
When it's not a human error, the bottleneck can be in the process itself, such as allowing an open-ended conversation between agents and customers instead of following a sequential process. Help desk software record these conversations, which can unearth the problematic pattern.
3) Live Reporting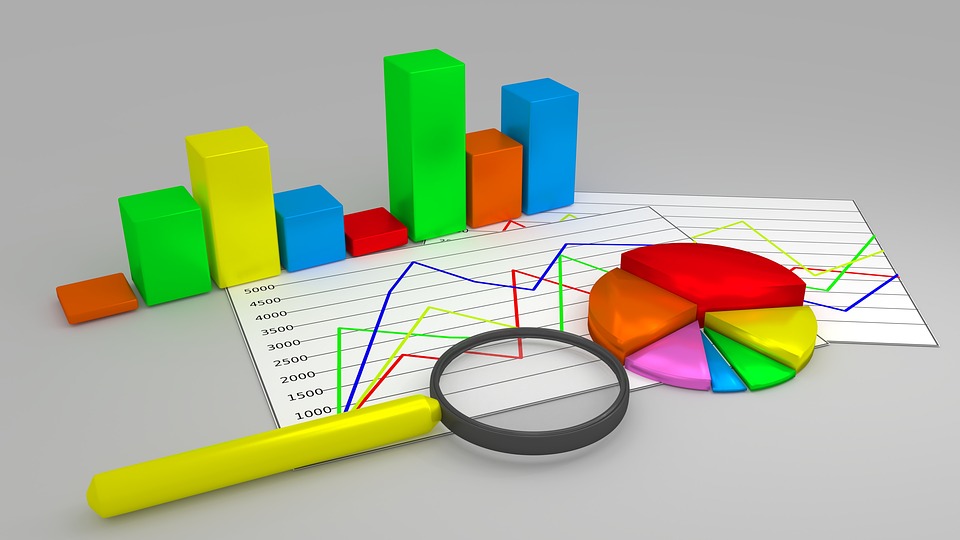 When doing a comparison review of the best or top help desk software, look for the reporting and optimization feature, which allocates various data across the customer service pipeline.
This feature provides an automated system which allows you to measure important areas, such as, response time, turnaround time, and resolution rate, and enables you to improve your customer service' cost-efficiency.
The inquiries, tickets can be prioritized based on various factors like degree of urgency or severity, customer type, query type, ticket source, time and season. It's next to impossible measuring these metrics without an automated process provided by help desk software.
4) 360-degree tech support

The tech-savvy world allows most help desk software products to be cloud hosted or are available online and can work via a mobile platform, which makes it is easy to deliver an all-around technical support.
Technically, you can provide a 24/7 help desk access to customers irrespective of the schedule that is followed. That's because customers are willing to wait given that they know their query has been acknowledged and ticketed for a later response.
Even you can provide complete knowledgebase using that your customer can help themselves anytime.
This also helps in maintaining a better CRM and builds trust among customers. Help desk software also provides non-technical benefits, which are critical to growing your business.
5) Trustworthy system and customer's reliability
The final and ultimate goal of the help desk is to make customers happy. In many cases, customers get angry not because they can't get the right answer, but they feel ignored, unappreciated or taken for granted (especially after sales) when their query is unattended.
Help desk software allows you to respond fast; thus, creating confidence in customers that they are important to you.
Unattended queries leave customers furious because of their investment and this leads to poor relations and lesser revenue. Helpdesk resolves such issues by promising better responses based on knowledgebase and reliable tech support.
5 Best Help Desk Systems of 2018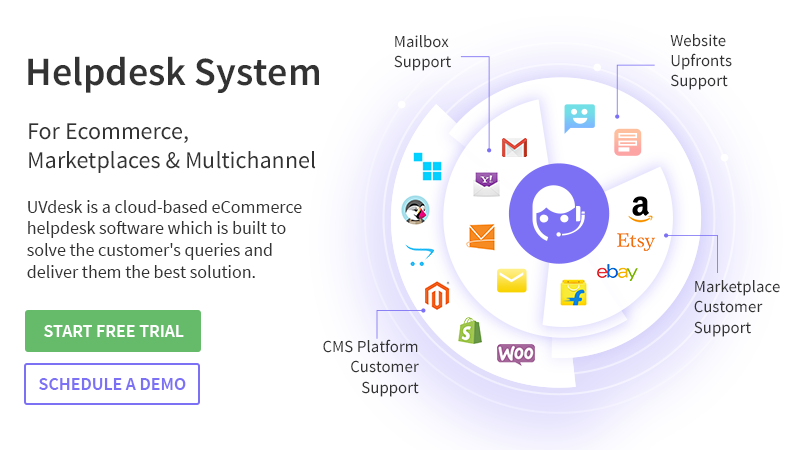 1) UVdesk – UVdesk is a cloud-based eCommerce helpdesk software which is built to solve the customer's queries and deliver them the best solution.
It allows their users to manage all their customer inquiries coming from different channels in one place for the better control. It is multilingual customer support helpdesk software which provides PWA (Progressive Web App) using this merchant can provide uninterrupted customer support.
After the Sign Up with UVdesk Merchant will get all Required Features which should be more than enough to manage the Customer and Support staff in right way.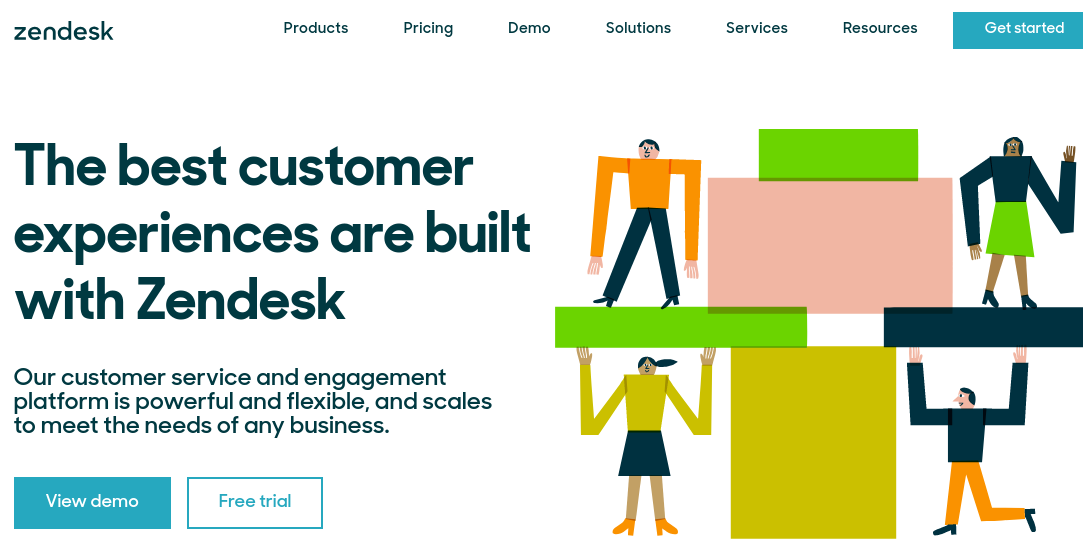 2) Zendesk – Zendesk builds software and provides a platform for a good CRM. It empowers organizations to better understand their customers and help them with their issues. They give organizations the flexibility to focus on innovation and follow trends based on growth.
In order to maintain an efficient system, Zendesk Support puts all your customer information in one place. Everything you need lives in a single location so that communication between you and your customers is faster, relevant, and personal.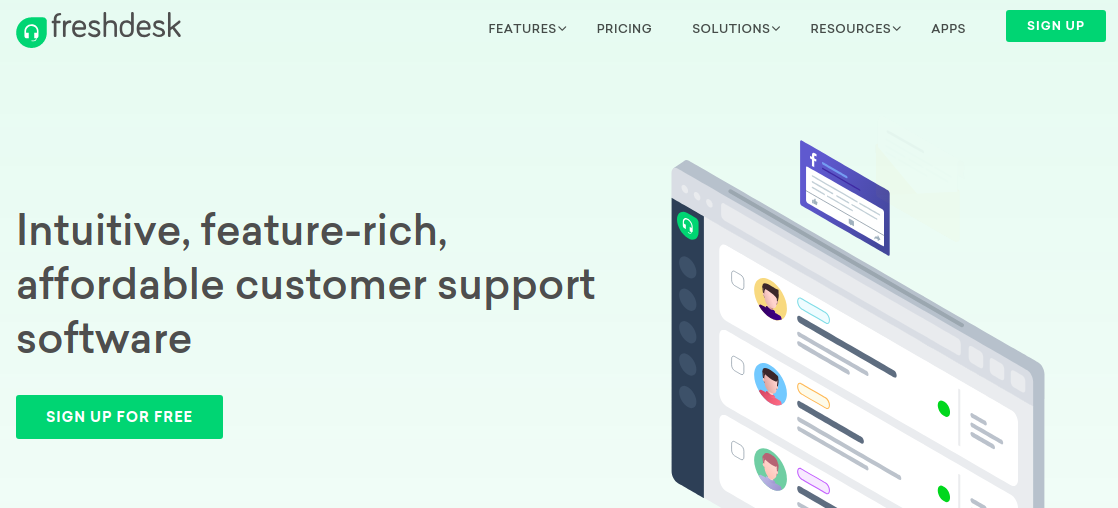 3 ) Freshdesk – Freshdesk offers you the simplest solution to manage your customer inquiries in the most effective way possible. If you are looking at achieving this using a product with a beautiful design, top-notch features, and a dedicated team to guide you hassle-free through this journey.

4) Help Scout – Help Scout provides an email-based customer support platform, knowledge base tool, and an embeddable search/contact widget for customer service professionals.
5) osTicket – osTicket is an open source support ticket system. It seamlessly routes queries created via email, web-forms into a simple, easy-to-use, multi-user, web-based customer support platform.
In the case of any doubt, please email us at support@uvdesk.com and we will surely come up with the best solution possible.